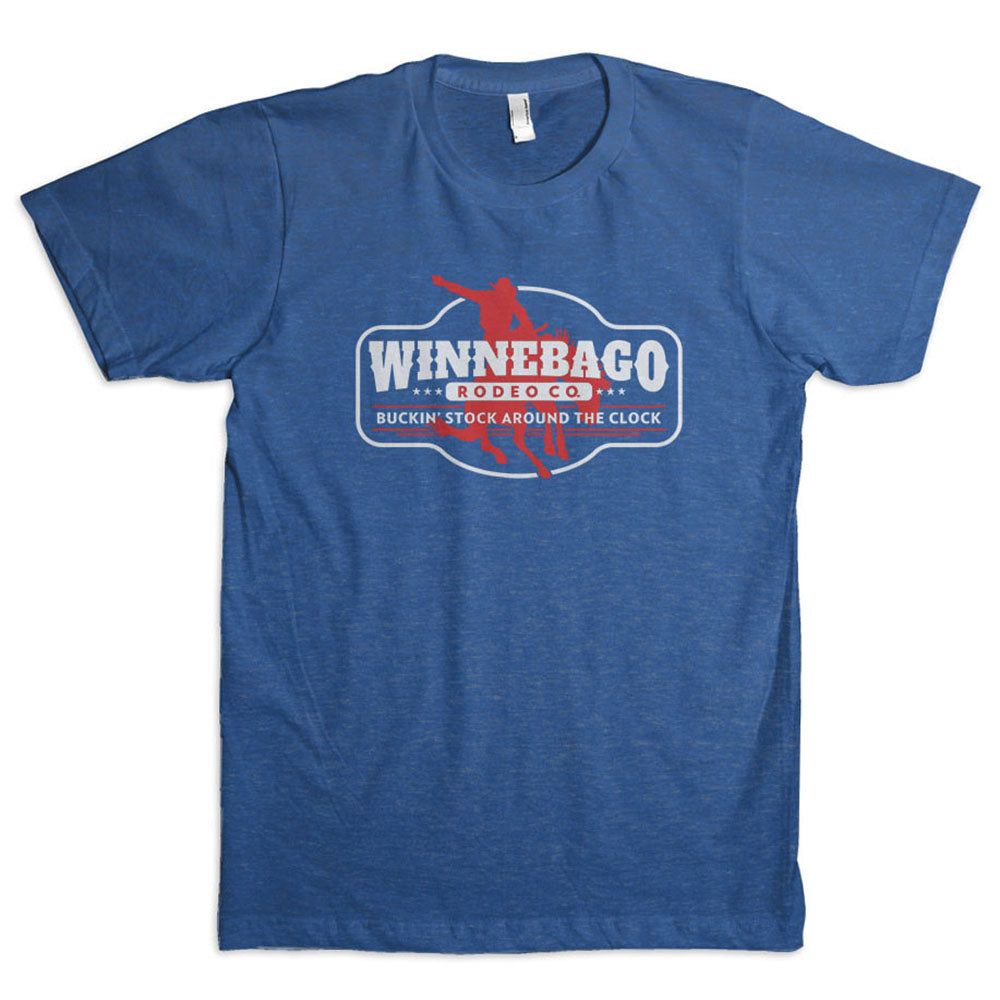 An original Rodeo Time T!
Wrong order
I received the wrong order and we are corresponding I resent what my order was so hopefully I will get it ! It's a Christmas present for my grn son thank you 🙏🏻
Above and beyond
I recently ordered a couple of shirts and I'm pretty sure one of the aides taking care of my elderly, shut-in neighbor took them. (My mailbox is sometimes mistaken for hers and it wouldn't be the first time they just keep whatever gets delivered unless we go over with a photo to prove they have it.)
Anyway, the folks at Dale Brisby didn't give me any hassle and immediately offered to send out two more. I felt bad and tried to track the first order down but no luck.
So I asked if they could send me two more but email me the tracking number. They did, and I ran out to my mailbox as soon as I saw the status change. Got 'em! And I'm a happy camper.
T-shrt
Keeping it 90 by Buckin Stock around the Clock