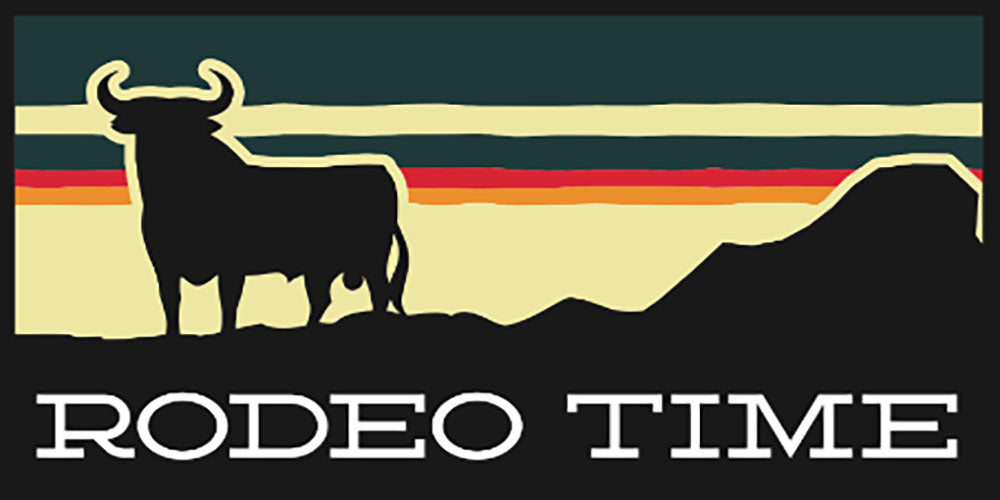 Great product!
Great quality, would definitely buy again
Fast and Wonderful
I bought my wife a shirt, hat, and sticker cause she loves to watch Dale. The time it took for the order to fill and ship was amazing. I got it just before Christmas which surprised me since I ordered it later than I wanted to. Everything was the good quality and her new favorite parts of her wardrobe.
Thanks
Thank you for the personalized message. My friend is healing up well.
Best swag in 3 counties
Love your stuff, wish I lived in Texas!