Dale Brisby Autograph Sheet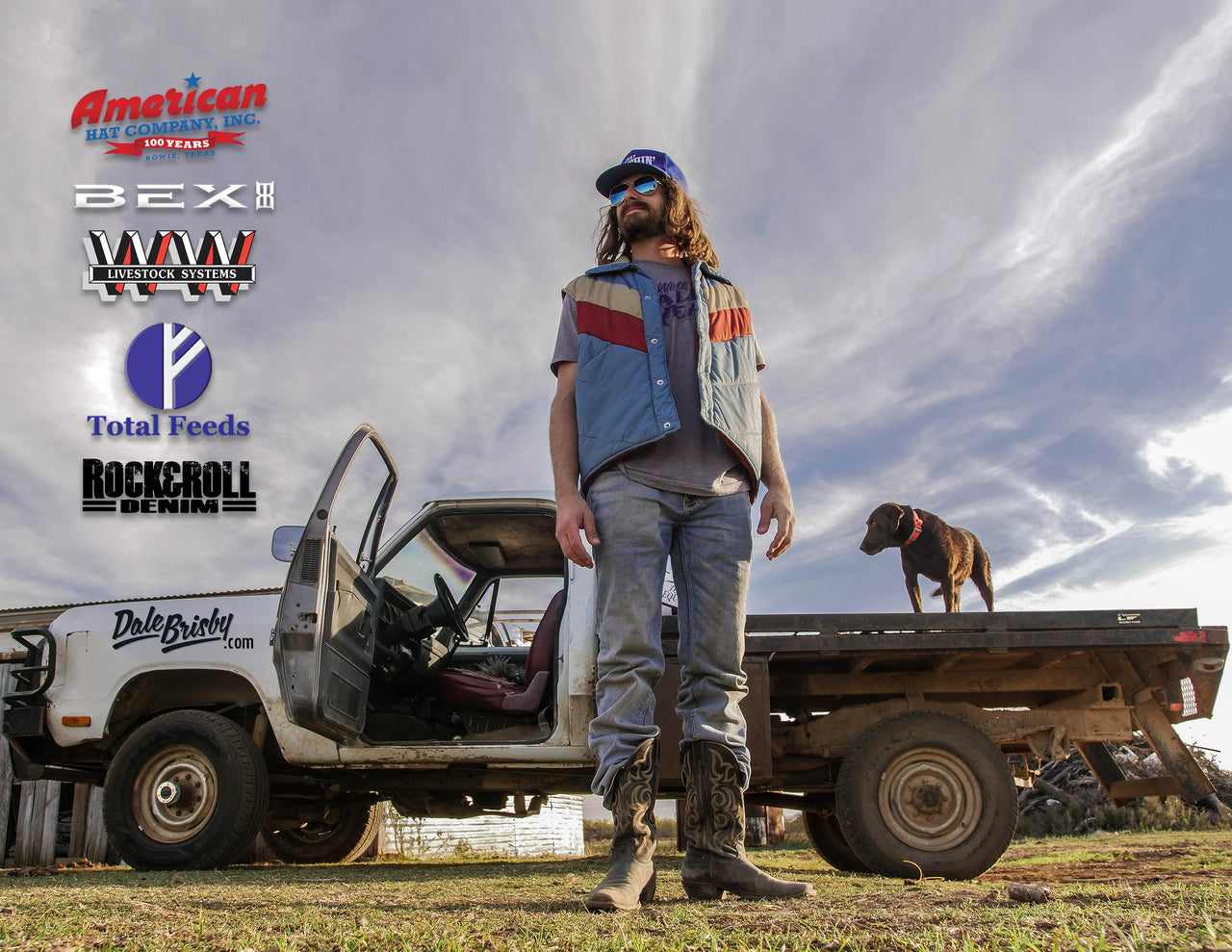 Have a birthday?  Need some Super Puncher encouragement?  Maybe you want a love letter from the man himself...
Get you a Dale Brisby autograph sheet.  Just tell him what ya want him to say in the comments section!  He'll hook ya up Ol' Son.
****Subject to send upon Dale's availability****
Dale never fails to deliver an awesome product
I've been a fan of Dales for years now, and he has never let me down. My autograph sheet hangs in my barn and all my buddies are jealous!!
Dale yeah
Love the poster I bought, but the special comment that was suppose to be on it wasn't even close to what I said. Still fun and it's on the wall.
Gift Time
Got for my nephew for Christmas and he was stoked.
He didn't say happy birthday 😭
Huge surprise
What an awesome gift! My kids will freak out Christmas morning. Huge fans