The Land Before Rodeo Time T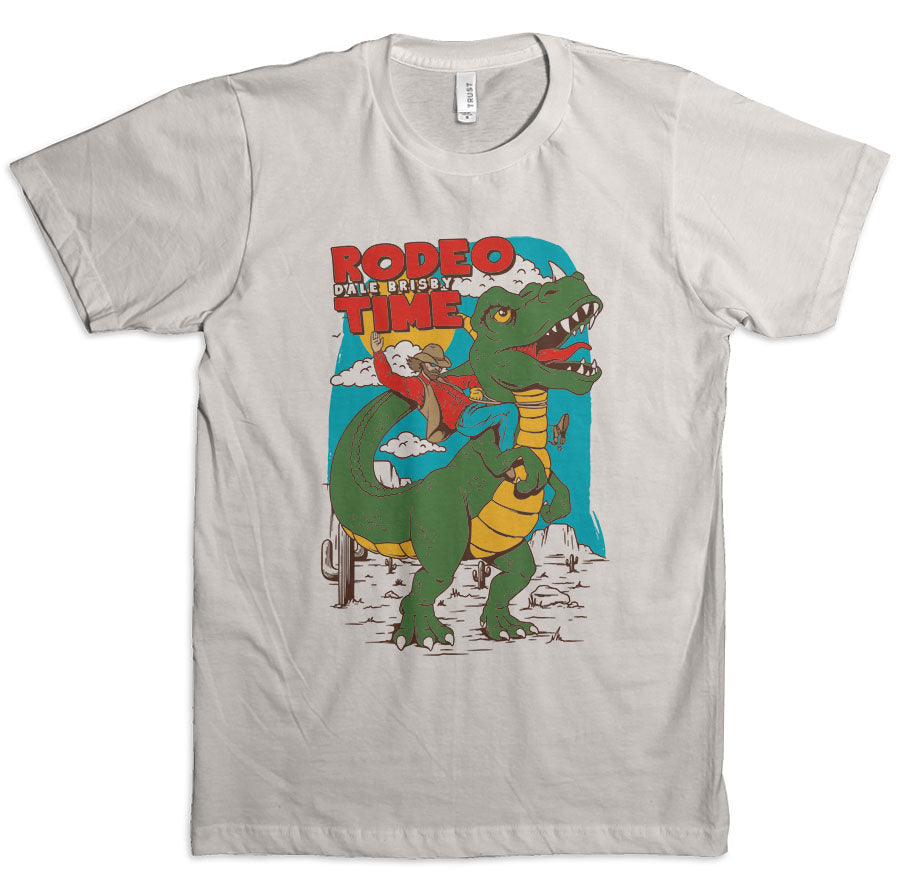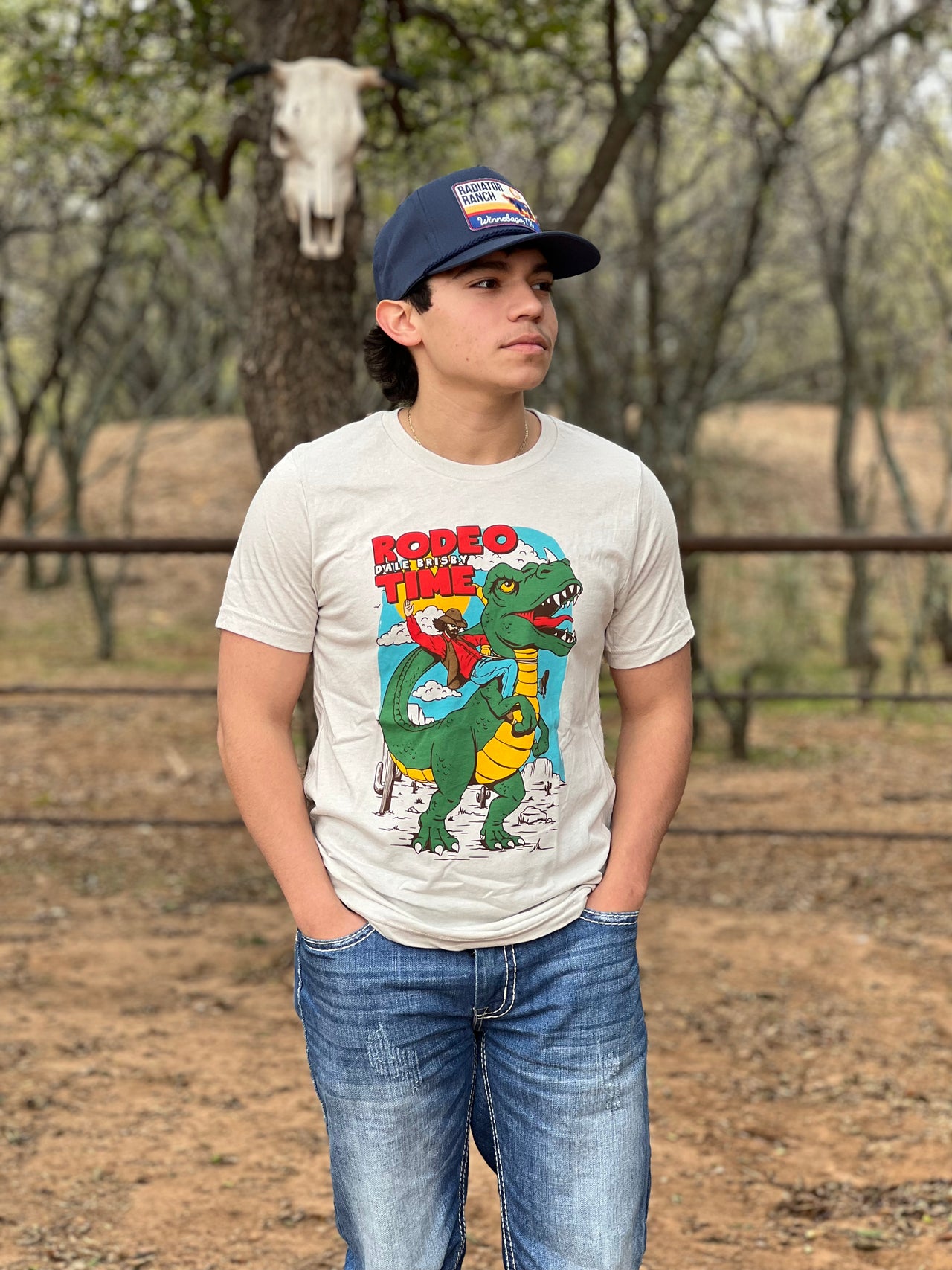 There ain't nothin ol' Dale Brisby can't go 90 on
Great shirt
Love the shirt! It's a gift for my son for Christmas…he picked it out so I already know he's going to love it too!
I appreciate you
Great product, great people, boone rocks. But we need more podcasts.
Love
My daughter says, it's awesome, it's really cool and funny, she has always loved dinosaurs and we're sure Dale Brisby's could ride one for 90 no problem, on to the next one old son!
Punchy
Shirt is more comfortable then the sheets at dales moms house😮‍💨