Super Puncher Bones Decal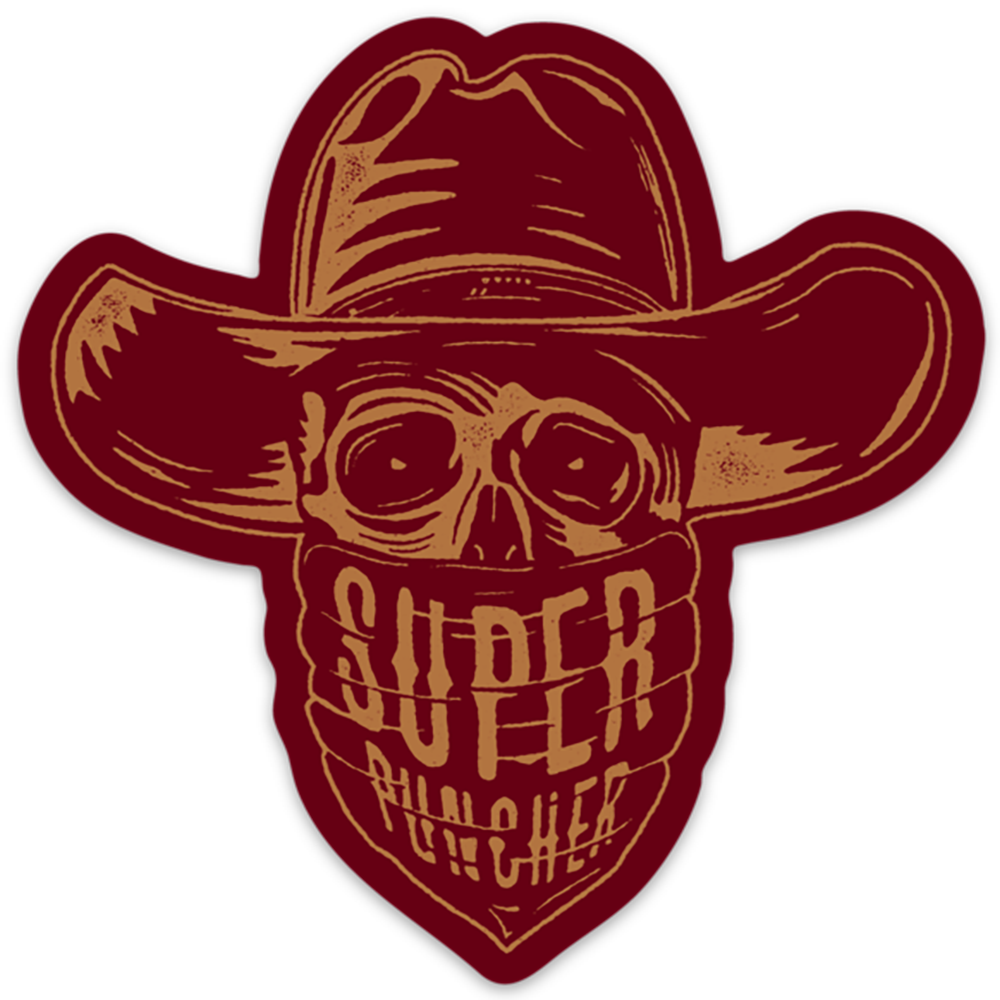 Mark up your ridin vest and your truck ol' son!
Dimensions - 4"L x 4"H
You bet
Best stickers in the game. Thank you so much for sending them and making this brand in generalm its the best in the game. Thank you I appritate have a good day!
I like the look but some of it not sticking to my back window on truck
Gotta let em know
When you daily an AWD station wagon you gotta let em know!
Review?
Hold your horses ol son. Review? I ain't even got your sticker yet and your already looking for a pat on the back
Really nice love them both