Montana Silversmiths Super Puncher Horseshoe Buckle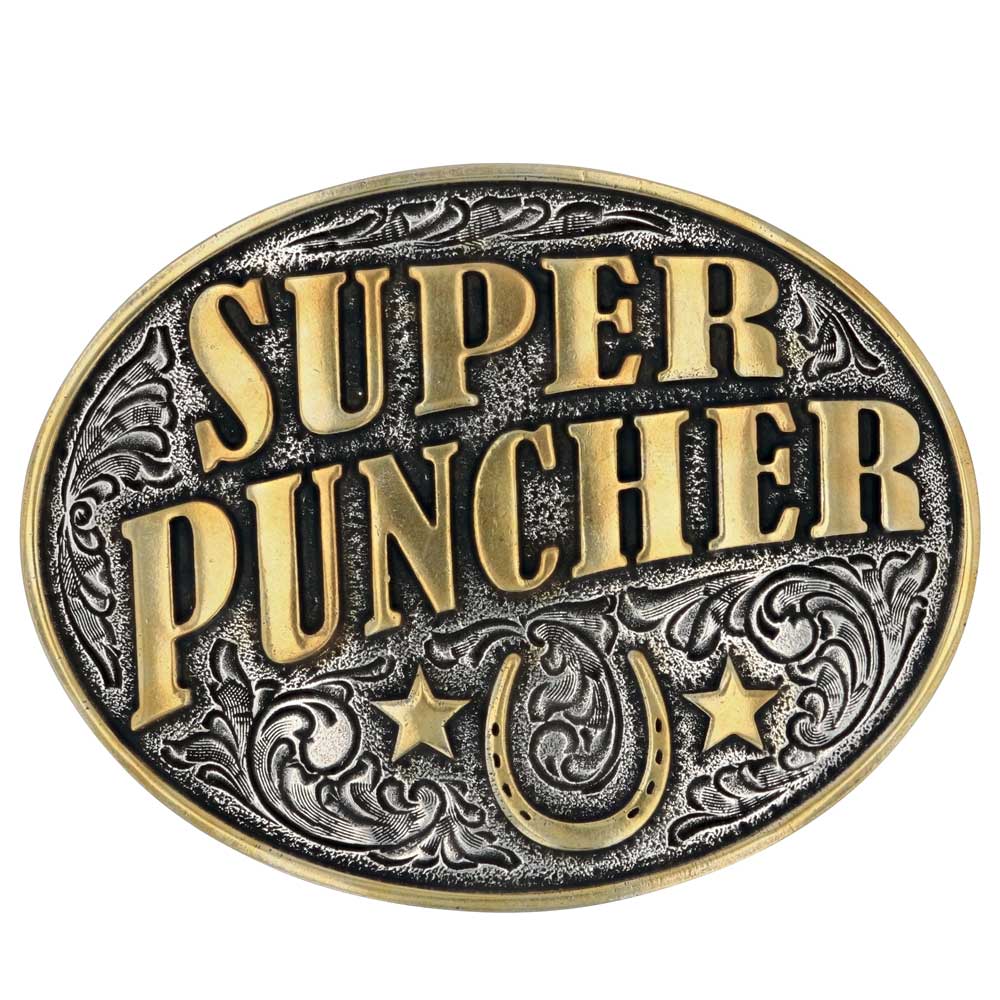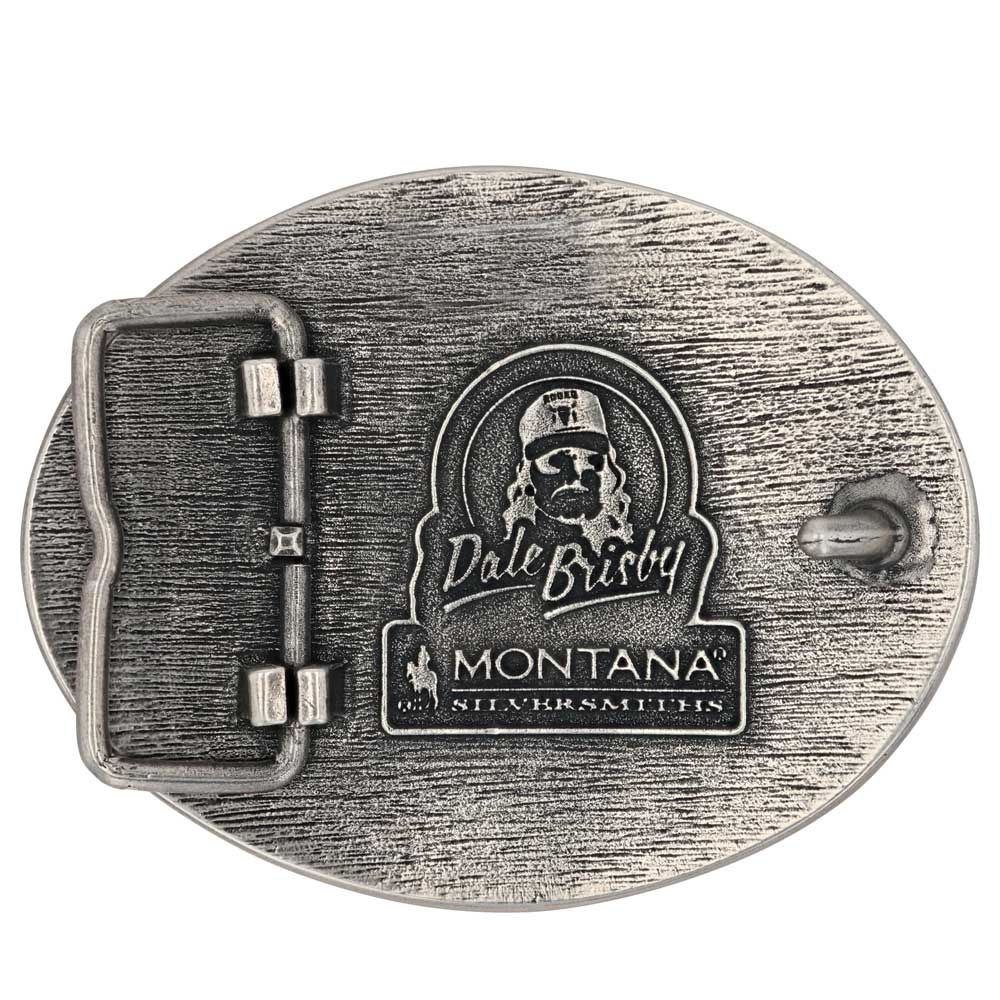 You ain't Ranchin' unless your Super Punchin'
This Suburban Super Puncher is looking money
Love it. Looks great and whether I'm in the office, walking the dog or going out in the 'burbs. Everyone knows I think I'm special and I am, lol. Quality product. Looks great in most instagram filters too. Highly recommend.
Montana Silversmiths Super Puncher Horseshoe Buckle
Perfection!
Love this buckle! Great quality, looks amazing, and my horses love it too. Every super puncher needs one!