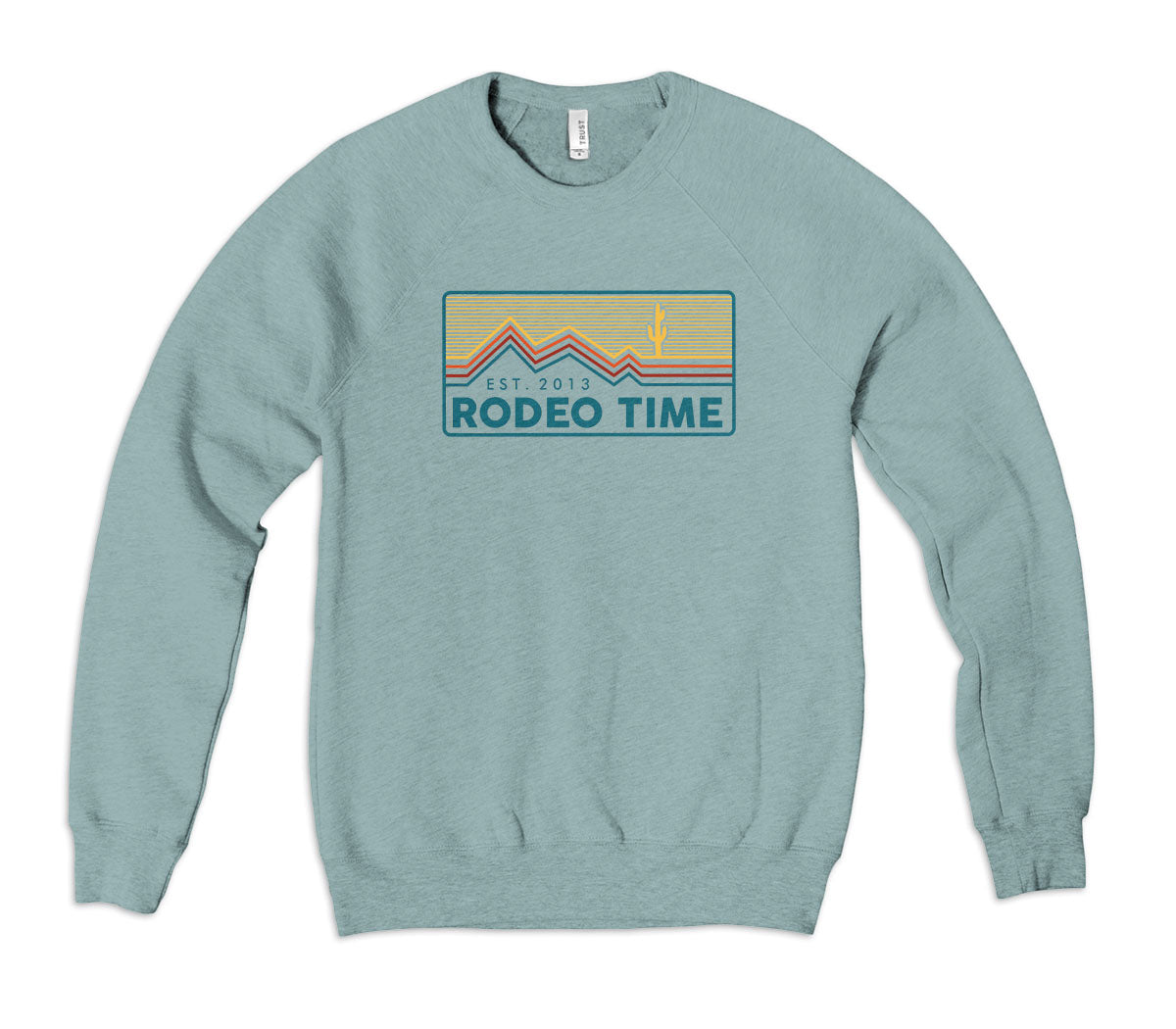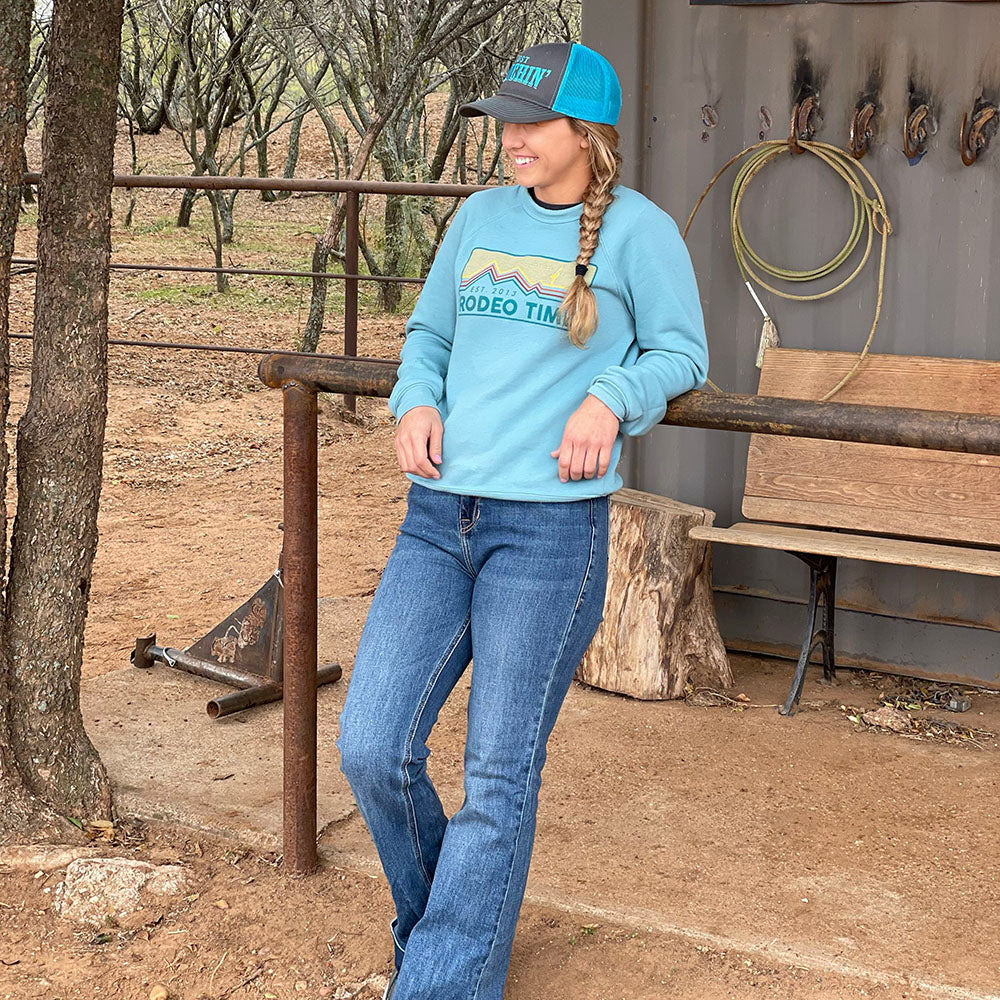 Dale's biggest fan
I got this for my mom, Dale's biggest fan. She loves how cozy, soft, and comfy it is. A perfect color too.
Material is too thin
Y'all can do better with the quality. Feels like you cheaped out
Not sure
I haven't received it yet
Summit Crew Neck
Love the Summit Crew Neck.
Love everything I have ever bought from Dale Brisby Rodeo Time. All the T-shirts and sweatshirts are so comfortable and soft!
Thanks DB! 🙂
Quality items & great stuff ze
The size was perfect - W size 8/10 and the Medium was a great fit. I as also impressed with the quality of the items. Really well made & material that's going to last - won't fall apart after a few washing. I would purchase again.