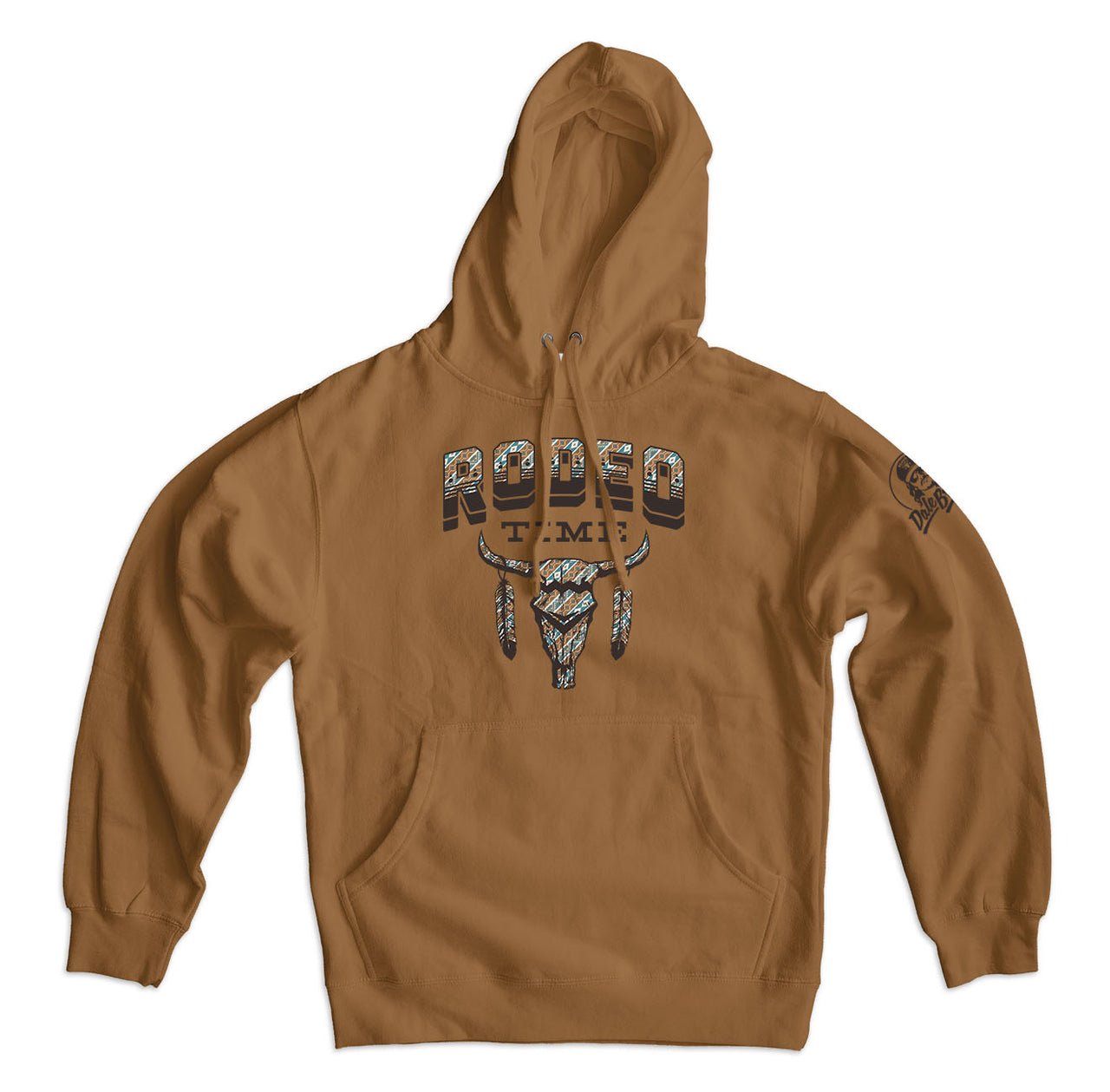 Tribal Hoodie
Great hoodie! Just beware it fits bigger than the shirts, so if you order XL shirts probable go for a L hoodie.
Very comfortable. I enjoy riding my horse while wearing this. It also keeps me warm.
Review extravaganza!
Great time response from ordering to sending.
Good products.
Happy wife and happy me!
Thank you all, for your hard work.
Would it be ok to get in contact with Dale or Dale with me? I would like to start importing total feed to New zealand. Would Dr Harry Anderson be easily reachable too?
I would like to know more about it from a user and seller/creator point of view.
Email: [****]
Mob: 0064220165097
Regards
Clem
Very good success in sale