Rodeo Time Skull Can Cooler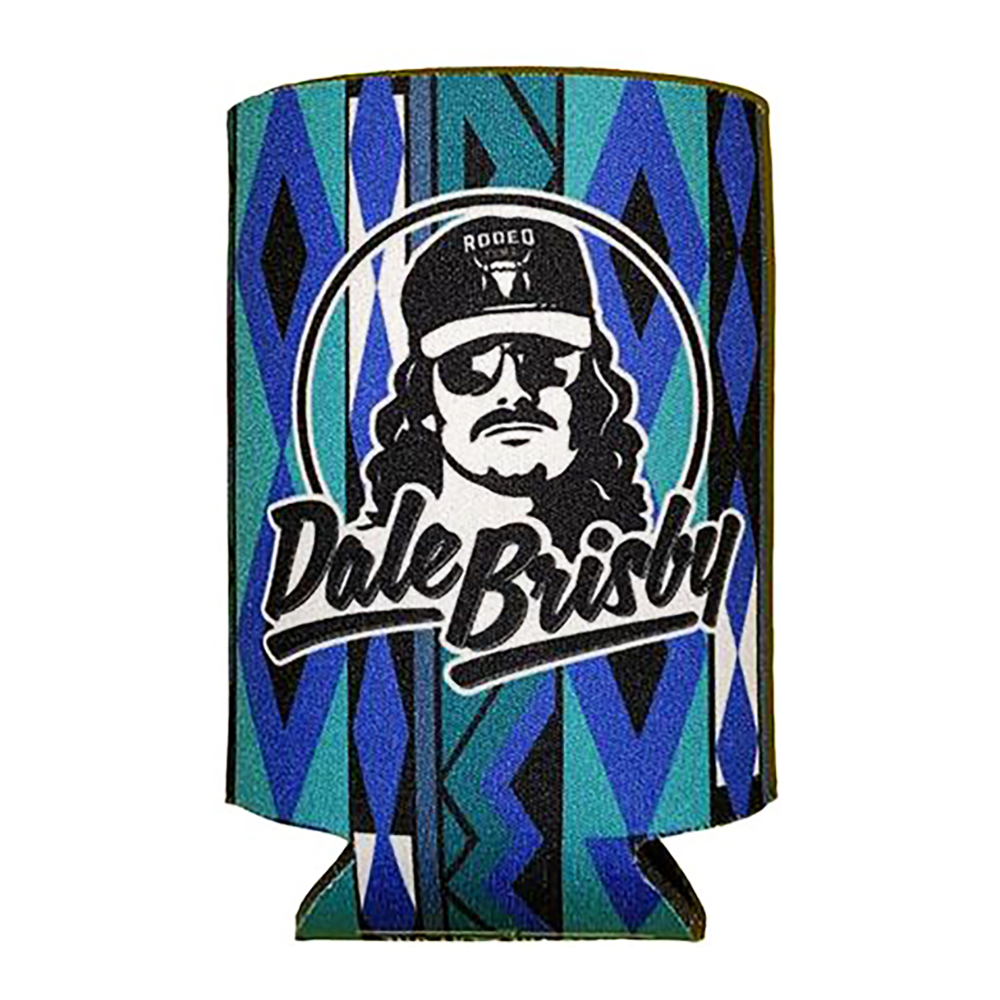 You know what the Good Lord said about luke warm water... keep it cold with our double sided Can Cooler!
Rodeo Time Skull Can Cooler
Best Can Cooler Ever!
Not just an amazing design. I put a room temperature drink in the can cooler and it became ice cold. Drink after drink it continued to bring my beverage to near ice slush. I have already saved so much on my power bill because I no longer need a beer fridge. I had extremely high expectations for a Dale Brisby product and those expectations were still exceeded by miles.