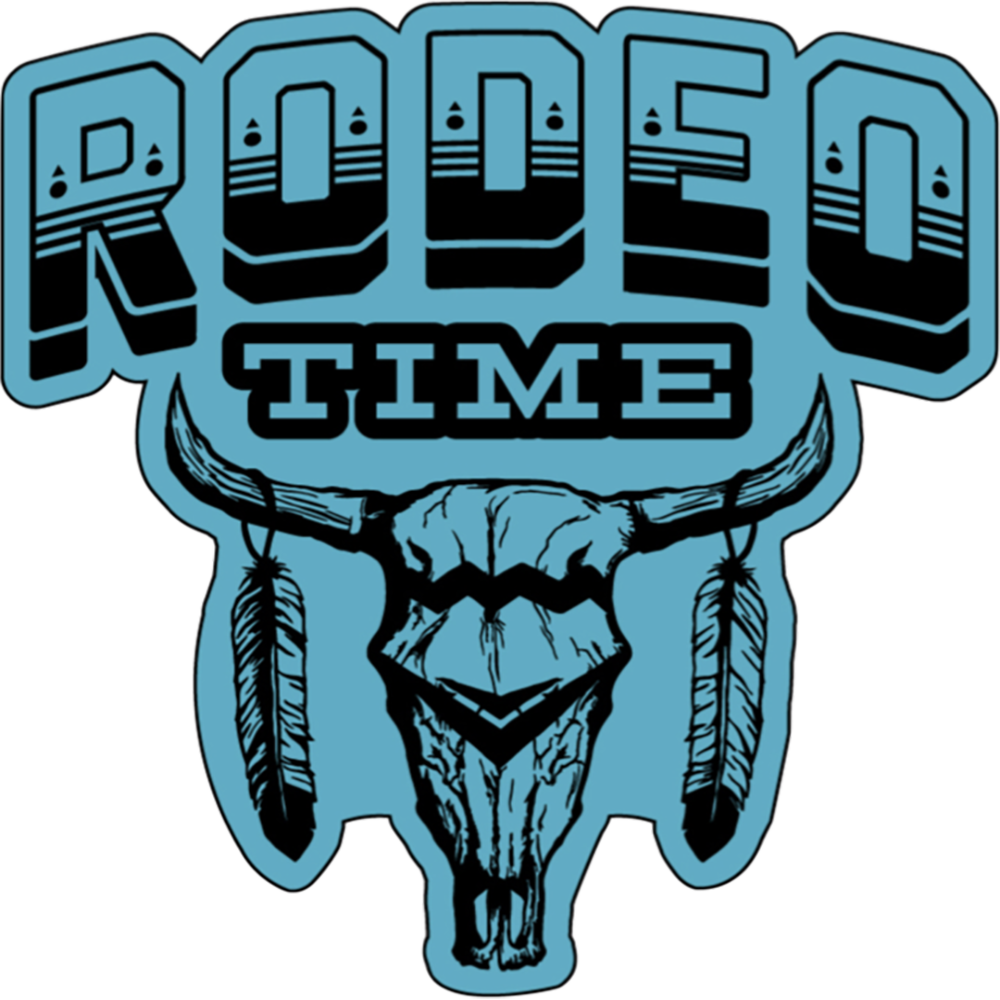 Preserving the culture and legacy of America's greatest sport
 4" x  4"- So they all know: It's Rodeo Time!
Not what I was expecting but I still love them
I expended them to be Velcro and I probably didn't read it all the way through so that's a bummer but I do have someone that can sow on patches and stuff I have my person everyday bag and my service/ cattle dogs military themed vest so I was hoping to dec them out but just gotta wait till my sowing lady has an opening and then we can rock it!
Every thing was perfect thank you so much.
Rodeo Decal
I love it, I can easily spot my car now...
Keep it up Dale Brisby and crew at Radiator Ranch in Winnebago, Texas ❤️🤟❤️