Ranch Hand
Size
6 5/8
6 3/4
6 7/8
7
7 1/8
7 1/4
7 3/8
7 1/2
7 5/8
7 3/4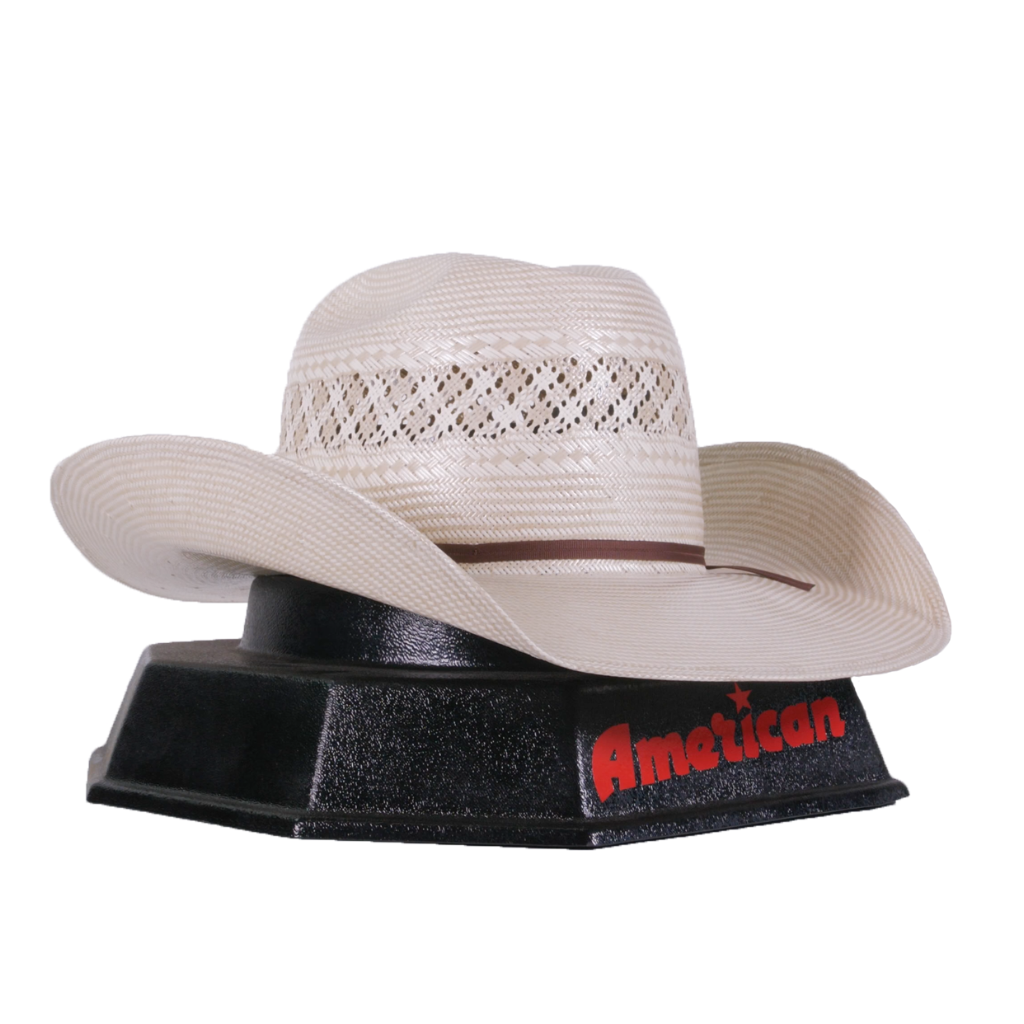 Fed-Ex delivery cannot deliver to a PO Box
Must include phone number for delivery
Straw hat production time is approximately 2 weeks
6 inch crown
4 1/4 inch brim
DB inspired 
The one that stays pointed toward the cattle.
Limited quantity and sizes - shipped separately 
Awesome hat!
Great shape, super comfortable and delivery was faster than expected!
Awesome
It was delivered exactly on time for my daughter's birthday. Great job. She is riding in the 4th of July rodeo St Paul Rodeo and she is so excited. Thank you
FYI. If Dale has time we would love him to come to see her ride with the hat she got from him
Great hat
Good hat , long oval. Fits great. Wish they had minnick style crown though!