Radiator Ranch PF Brand Coyote Brown Precurve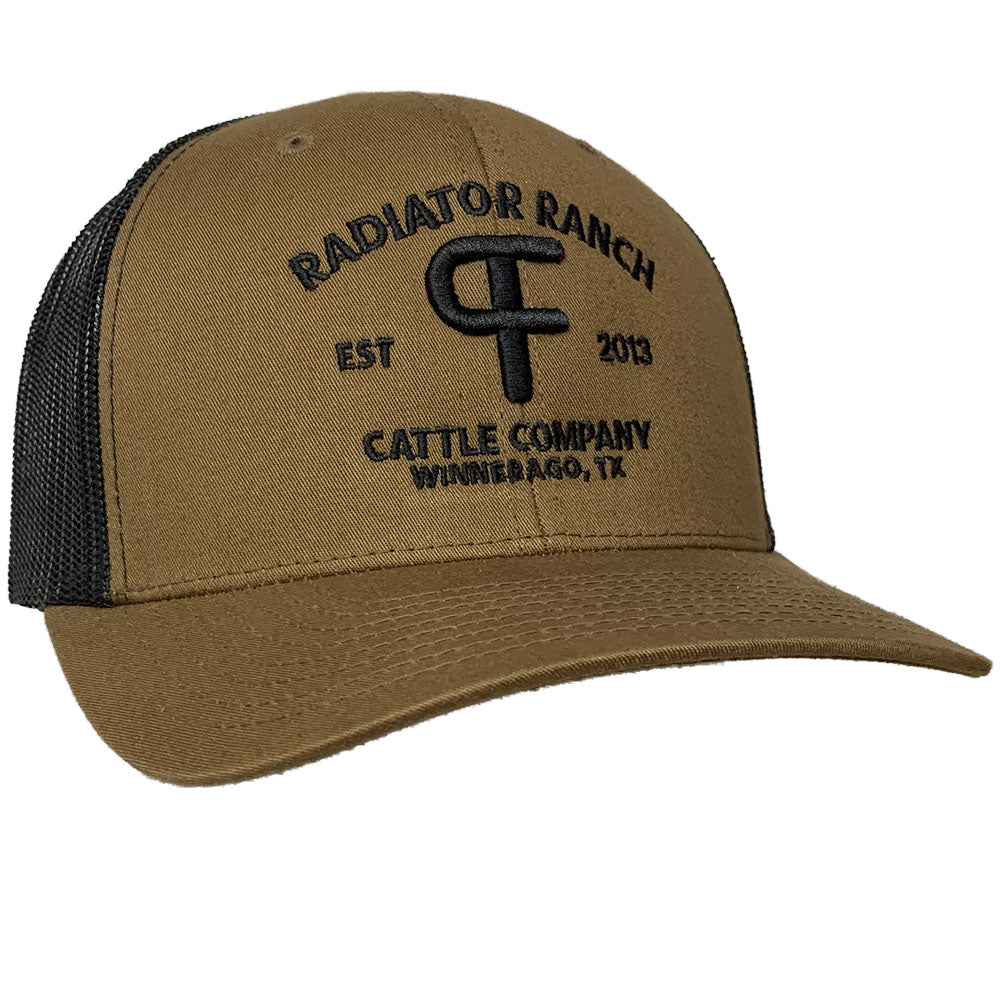 Radiator Ranch PF Brand Coyote Brown Precurve
Best Daily Cap
The second time I've bought this hat!! Haven't taken it off in 6months! Love it!
Radiator Ranch PF Brand Coyote Brown Precurve
Best cap Ol' Son!
Adjustable fit, keeps the sun off your head.
Good hats
Although I prefer the Richardson 112 style for precurved hats from your site, these are still very nice and fit my head and the style I like. Love repping Dale and his crew out here in California.