Radiator Ranch PF Brand Hoodie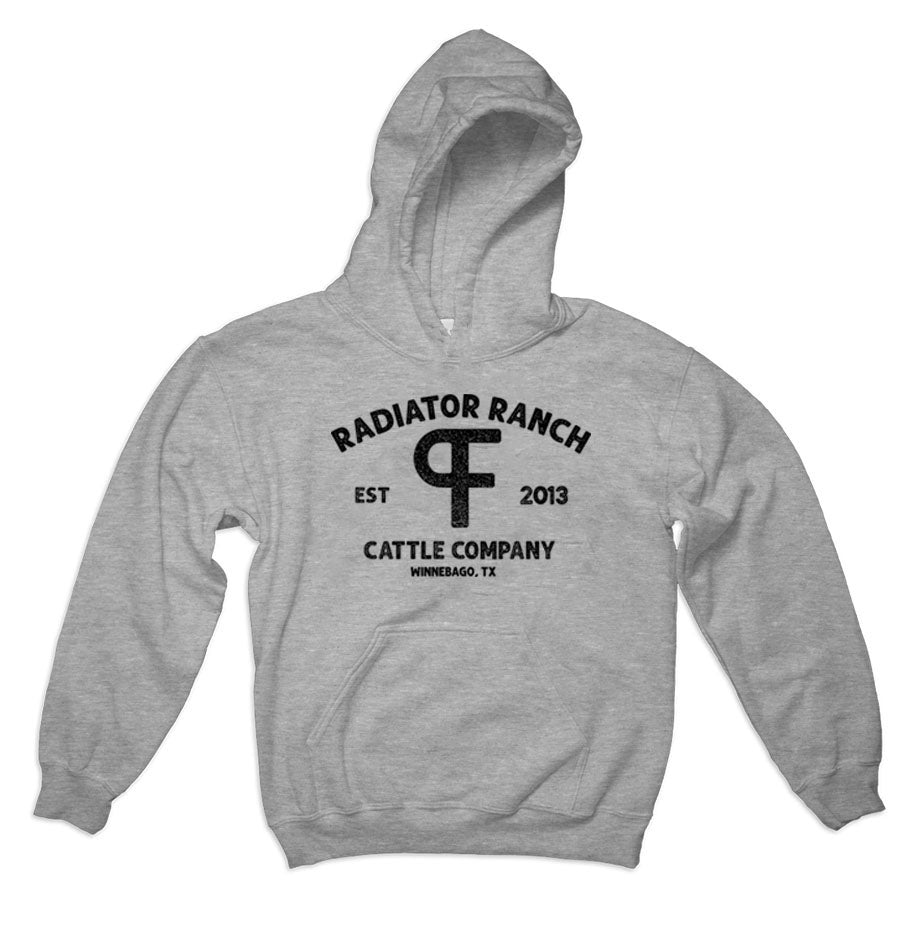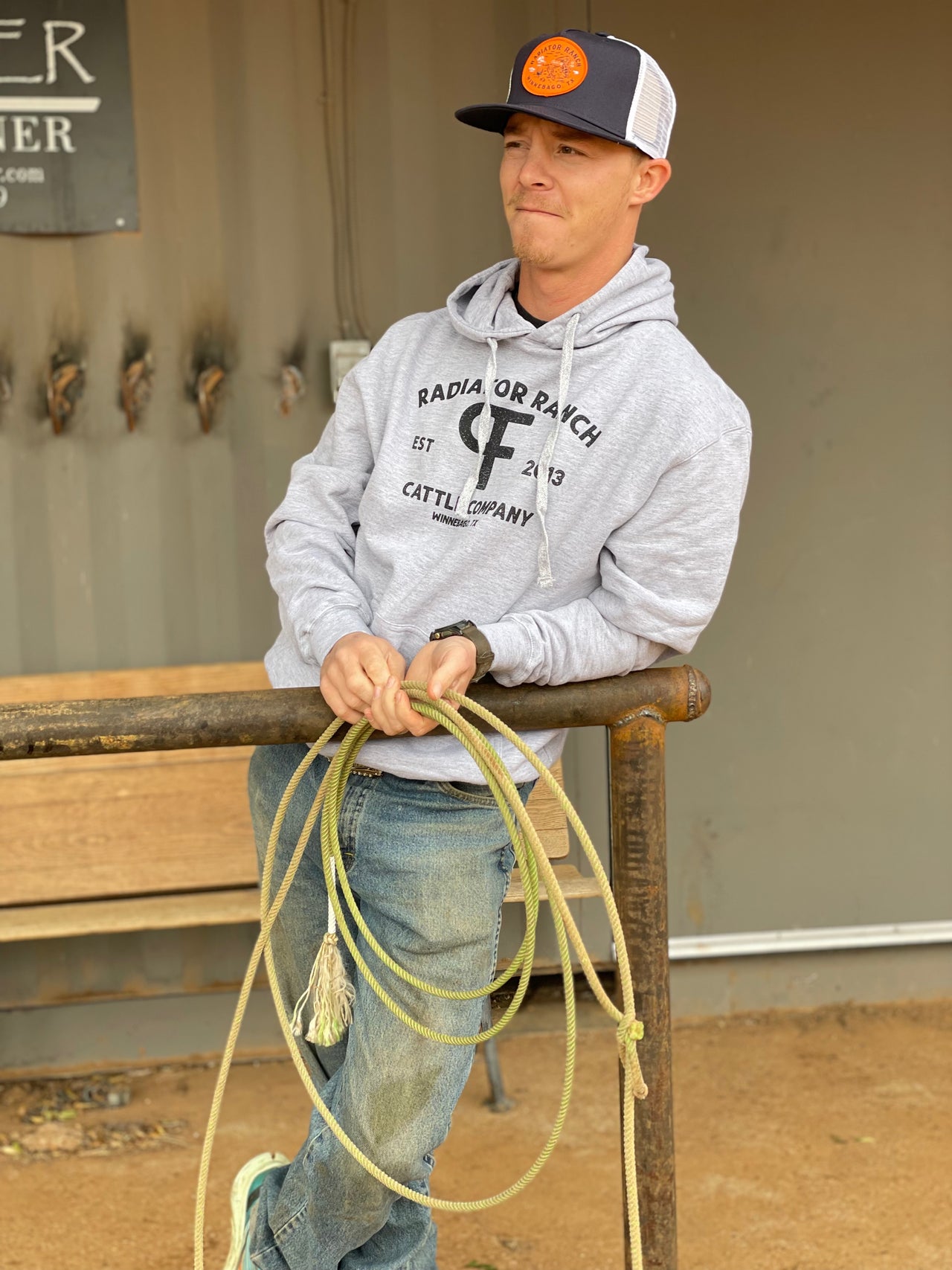 Love the look, kinda small.
Looks awesome. Warm as heck. I got an XL and it's a little short for my long arms. Probably going to give it to my wife. Represent!
My new favorite hoodie
This hoodie is by far the softest hoodie on the inside. It feels durable, medium weight, and fits perfect. This is now my go to hoodie from going to school to working on tractors to riding dirt bikes, this hoodie does all. Definitely recommend it.
Items haven't arrived yet
Items still haven't arrived due to international shipping
Fits perfect
Good fit and quality material. Would buy again.
Punchy
Great quality hoodie. Keeps you warm and is made out of high quality material.