Radiator Ranch PF Brand Black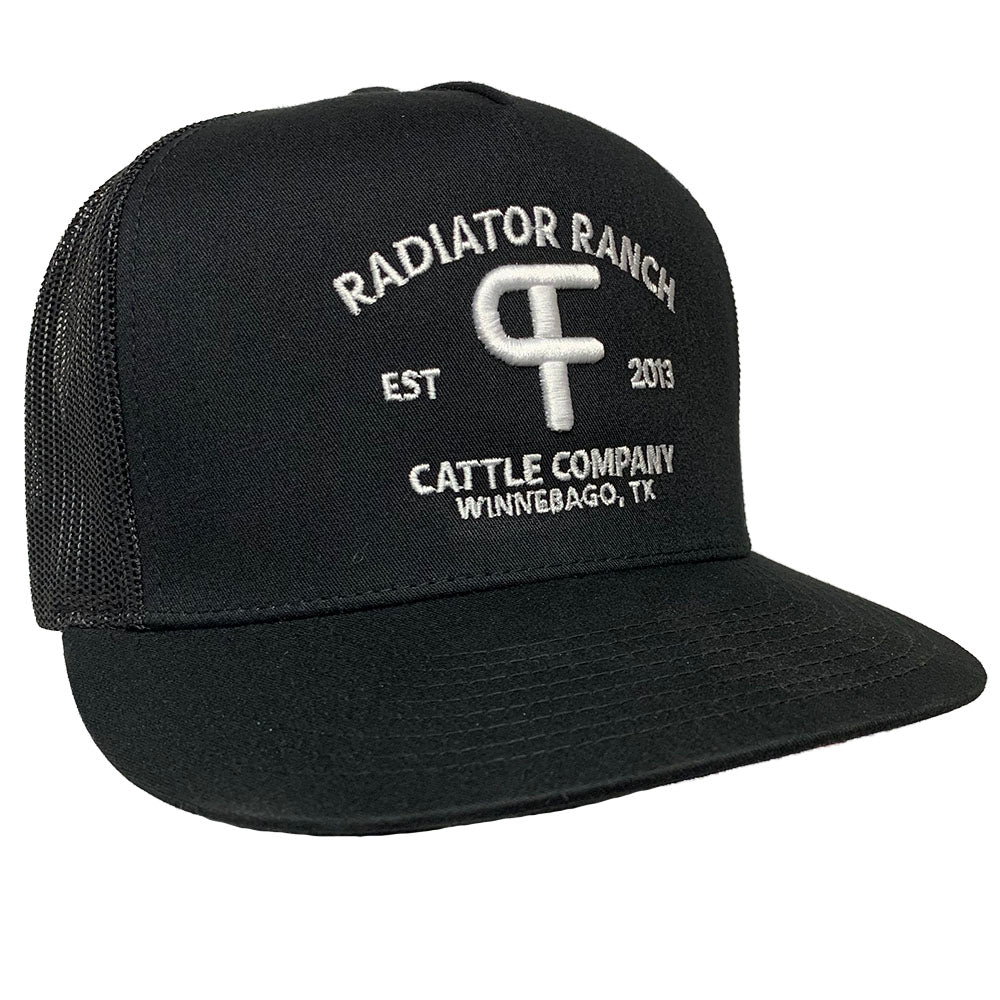 Awesome Hats
Purchased 4 different hats. They are made real professionally and I get compliments on them when out and about. Proud to represent Dale and his endeavors!! Good People!!!
Sticker
Left over sticker residue was on the bill of the hat. Just had to wash it off with water. Love the hat!
Favorite hat I own
Dale makes the best gear. Best hat I've ever owned!
Will let you know?
Hi guys, haven't received my hat as of yet? Hopefully soon. If it's anything like my other Dale Brisby gear I'm sure I will love it. Always top quality good looking items, I expect no less from my new hat.
Try me again in another 14 days?
God bless
Tony