Radiator Ranch PF Brand Charcoal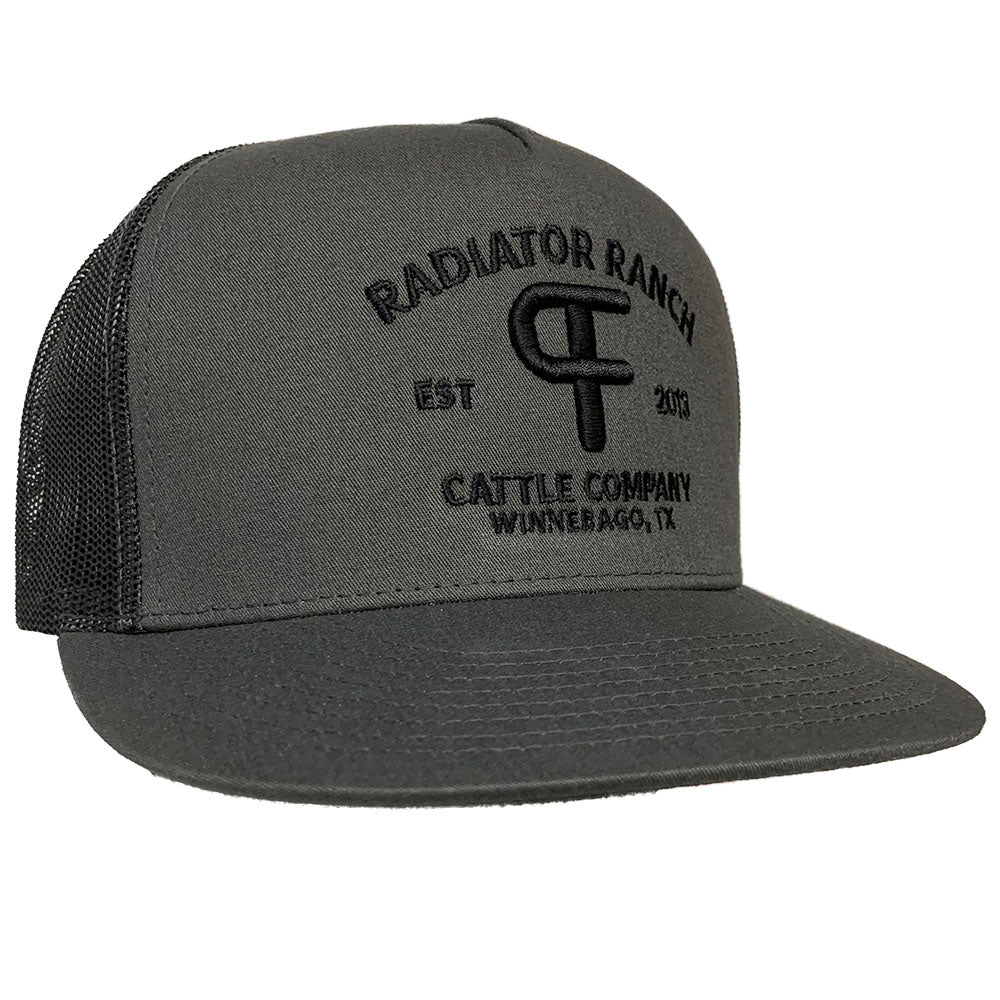 Discount code
It was good but the "Birthday" discount code didn't work.
Still waiting
Hey Dale, still waiting to set eyes on my order.Check the mailbox daily but nothing yet.
My heads to big…
The hat was wonderful…love the looks of it but my head is to big to fit the hat so unfortunately i can't wear it
Radiator ranch
Love the hats and shirts!
Radiator Ranch PF Brand Charcoal