Ol' Son Light Green Mesh Skull Print Flatbill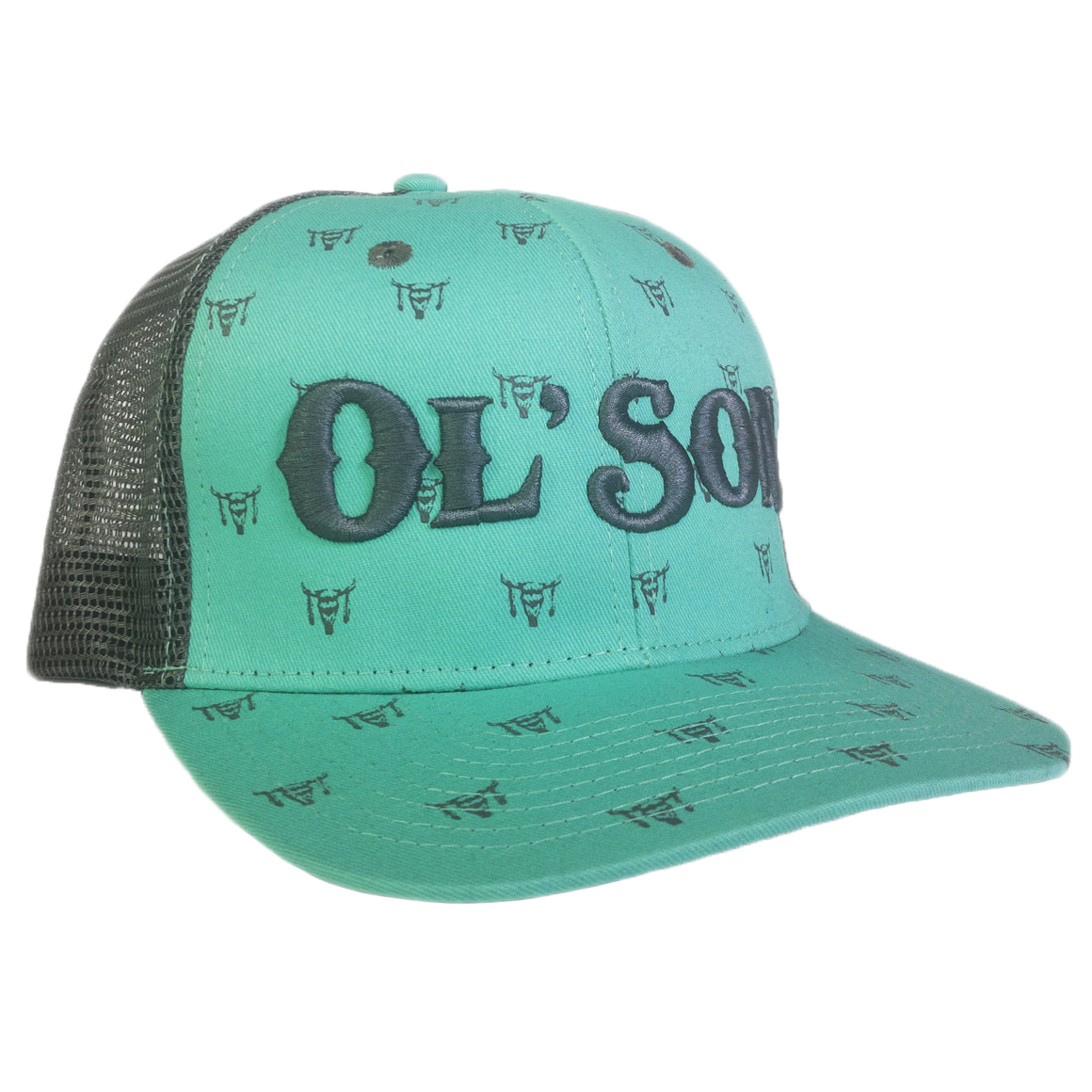 Ol' Son Light Green Mesh Skull Print Flatbill
Grand daughter's Xmas gift
She opened her gift and put her new cap on. Wears it all the time, ol son!
Good stuff
I bought the Summit White hat during the BOGO sale and was given this one. I had already bought one of these before so I gave it to my son for Christmas. He hasn't taken it off yet!
Haww yeah
Best hat I own very well made, recommend highly!!