Ol' Son Navy & White Meshback Flatbill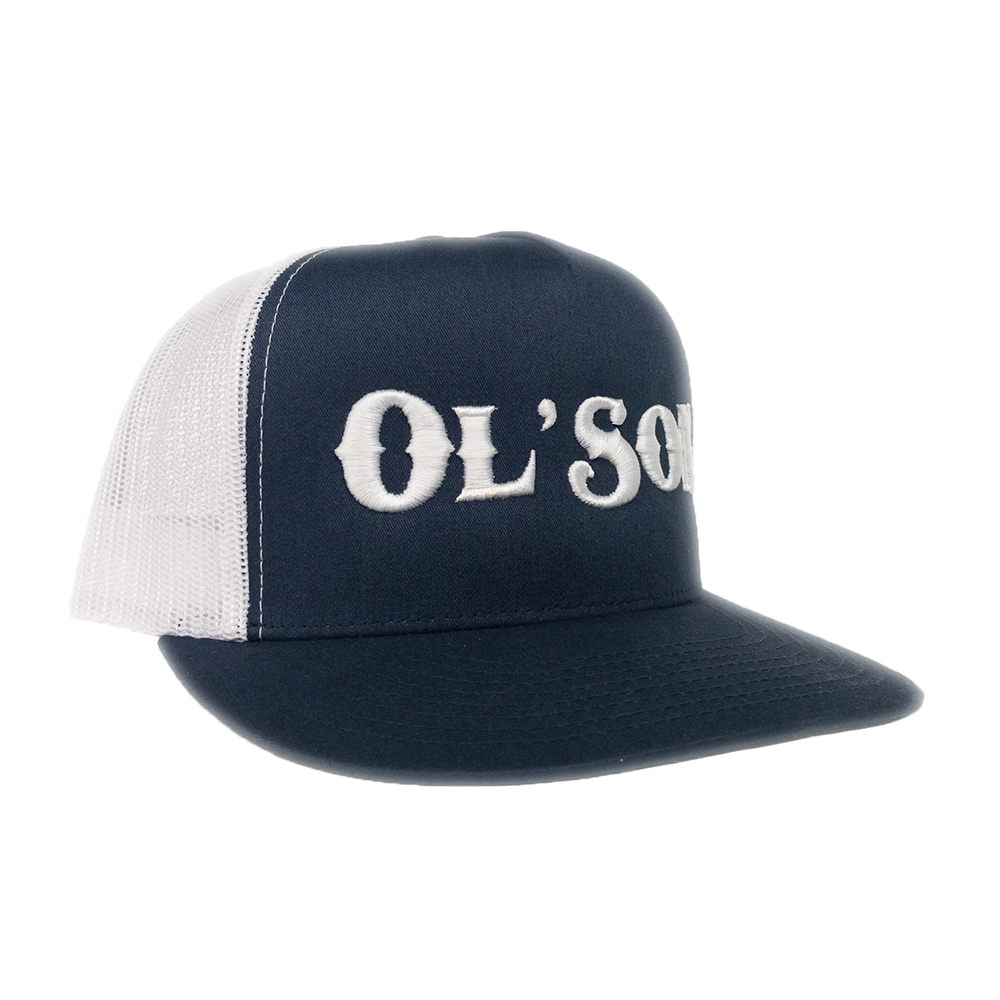 It's Rodeo Time all the time Ol' Son! So you better get you a Dale Brisby cap that let's 'em know. You ain't no cowboy if you don't!

Great gift to the son-in-law
I have fat head so that Navy Blue was a bit small for me. Fix the pencil neck's head.
I'll have order the original one that fits better.
Thank You. Radiator Ranch.
PS a young lady working the register at the construction supply store recognize the hat knew all about old son, Dale Brisby. Never expected that.
Great hat
That one was for one of my sons and he really likes it.
Olson Ol' son
Little big for my head but I love it! Couldn't pass it up because it's my last name. lol
Great hat! Fast service
This hat is the real deal. Nice and bold embroidery. Not cheap looking. Super cool! Huge fan of Dale too, Ol' Son. Pow Pow