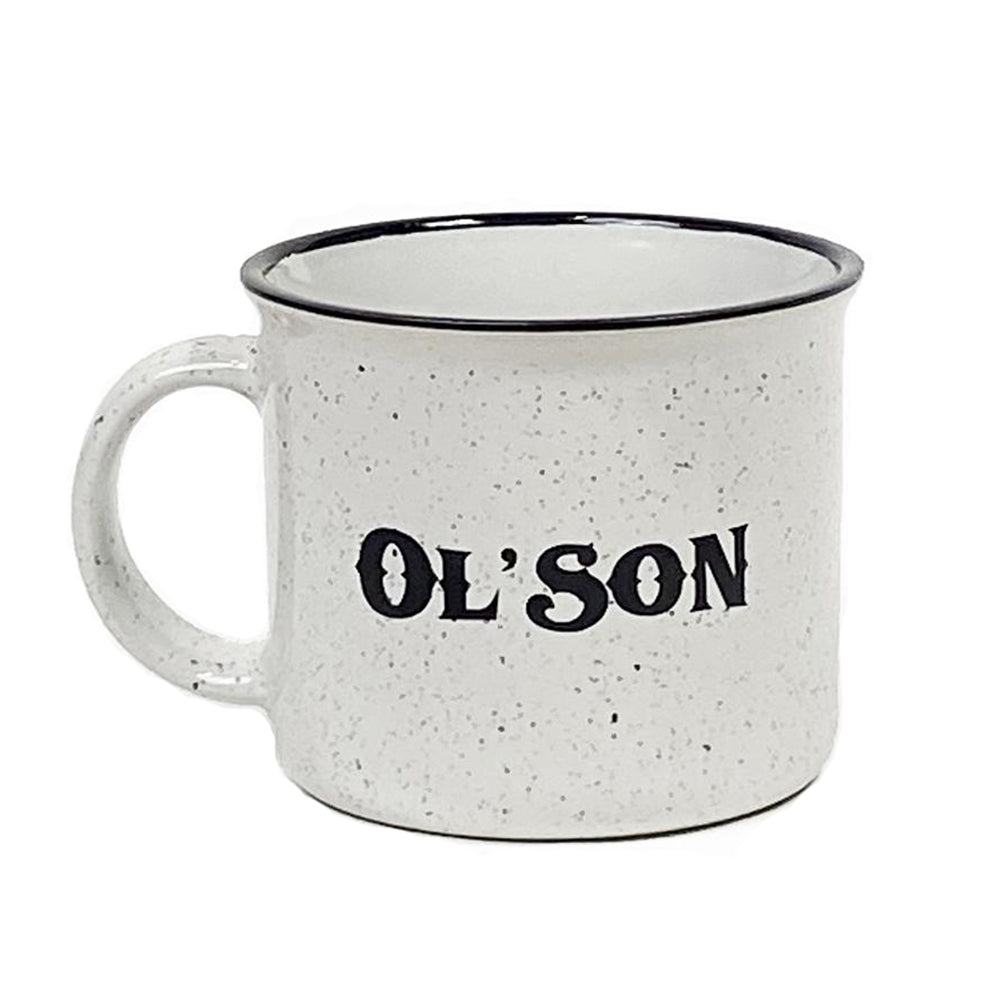 Campfire Ceramic Mug - White - 15 oz.
Ol' Son Speckled Mug
Great mug. Heavy and well built, not like the tin or metal ones I've bought before.
Ol son
This big mug holds enough coffee for moms!
C'mon Dale Brisby
If the bottom of your cowboy coffee cup says CHINA, you ain't no cowboy. At least supply it from our friends to the South in Ol' Mexico.