Just Ranchin Light Denim/White Meshback Flatbill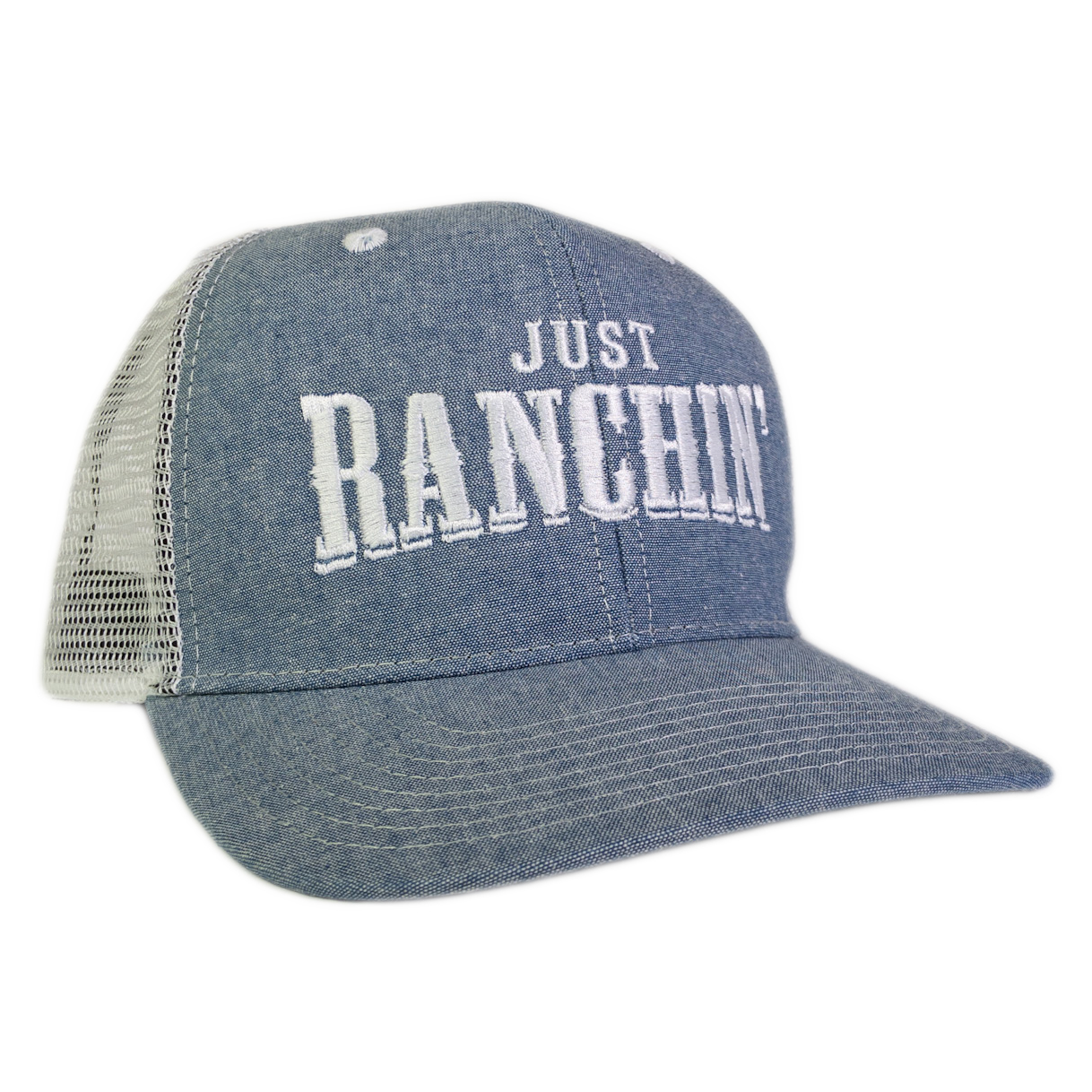 Just Ranchin Light Denim/White Meshback Flatbill
Just Ranchin at the Circle bar B
A little extra shade is just what you need while you're Ranchin. That's what you get with the meshback flatbill. Repin the life style and great quality. Thank you Dale and the cowboy way.
I haven't received anything yet
Ranchin Hat
Awesome, as pictured and comes with a cowboy up attitude.