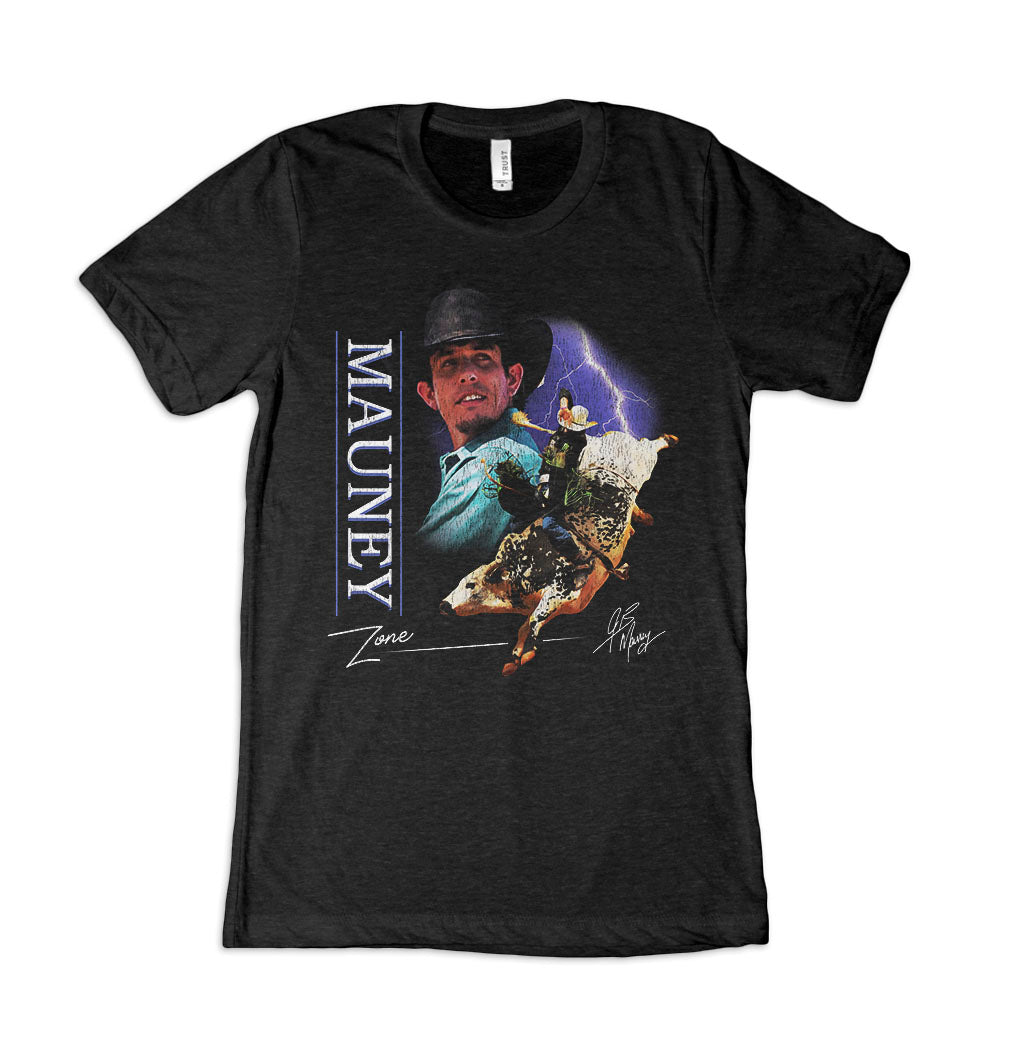 Canvas - 3413 - Black Heather Triblend
Image is a distressed print.
Still waiting on the package?
We never received the package yet? My Daughter is still very excited to get this when it arrives she loves your Dale Brisbys show and JB Mauney this is our first time ordering from you guys and really hope it arrives soon.
Thanks
Mauney Zone T
huge jb mauney fan grew up watching him and spending time with him and love him like a brother so stoked on the T
Great shirt
Looks and feels amazing great shirt 10/10
The shirt speaks for itself OL SON.