Just Ranchin Blue & Gold Snapback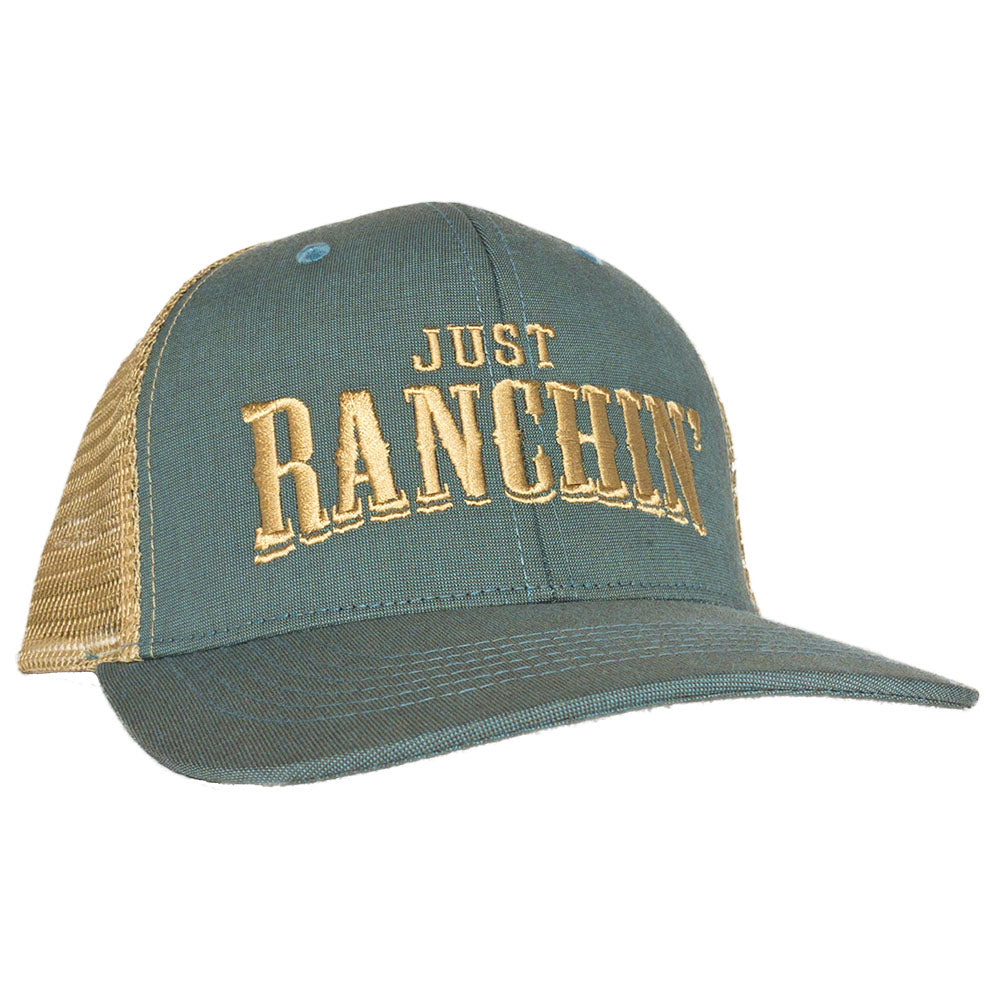 Adjustable Snapback Closure
One Size Fits Most
Just Ranchin Blue & Gold Snapback
It's hooooot 🔥🔥😀❤️
Greetings from Germany
Absolutely amazing!
I bought it as a gift, and they love it. I have one of my own that I got signed when I got to meet THE Dale Brisby at the FWSSR this year!! Great quality, and fast shipping!
Just Ranchin Blue & Gold Cap
Solid lid. Love the merch.
Just ranchin, just awesome!
Love this hat for my daughter. Great work team!
Just Ranchin Blue & Gold Snapback