JB/DB Bucking Bulls Black Meshback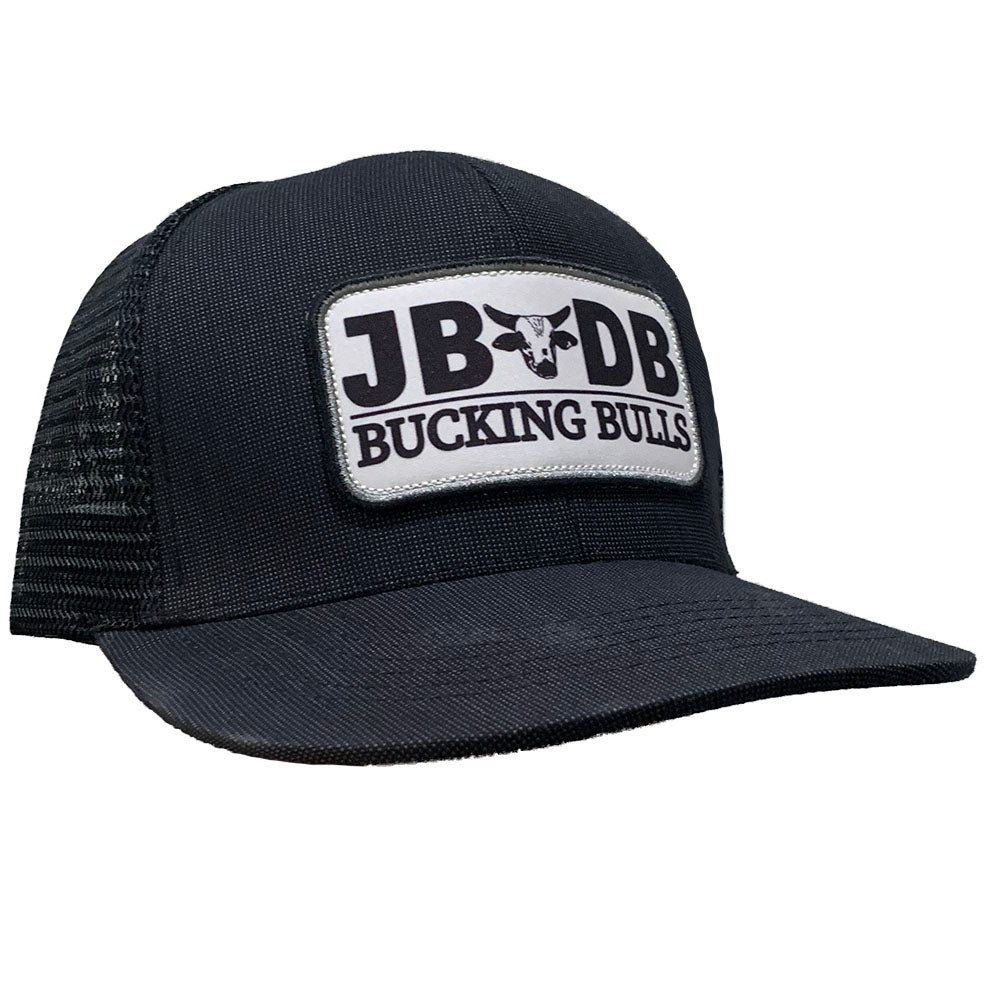 OSFM
Snapback closure
Meshback
Mom knows best!
My Mom recommended this hat because Dale and JB are her favorite bull riders. So what better way to support their bucking bulls than to buy this hat!
JB/DB hat- JB mauney kids shirt
Cannot wait to give my little man this for Christmas! He has been asking for Brisby/Mauney merchandise!
Thank you for making a happy 5 year old!
Heck yea ol son.
Every super puncher needs a jb/db black mesh SnapBack in case your hat hits the headrest when you're cruising the cow pastures. It's way cooler than my brown one and smells better too. Thanks Dale. Keep the goods coming.
Made me awesome
Added +10 to balance, +10 Grip, +10 spurring. My wife was super happy.
Love em...but
...patches didn't seem as high quality is my past hats.