JB/DB Bucking Bulls & Skull T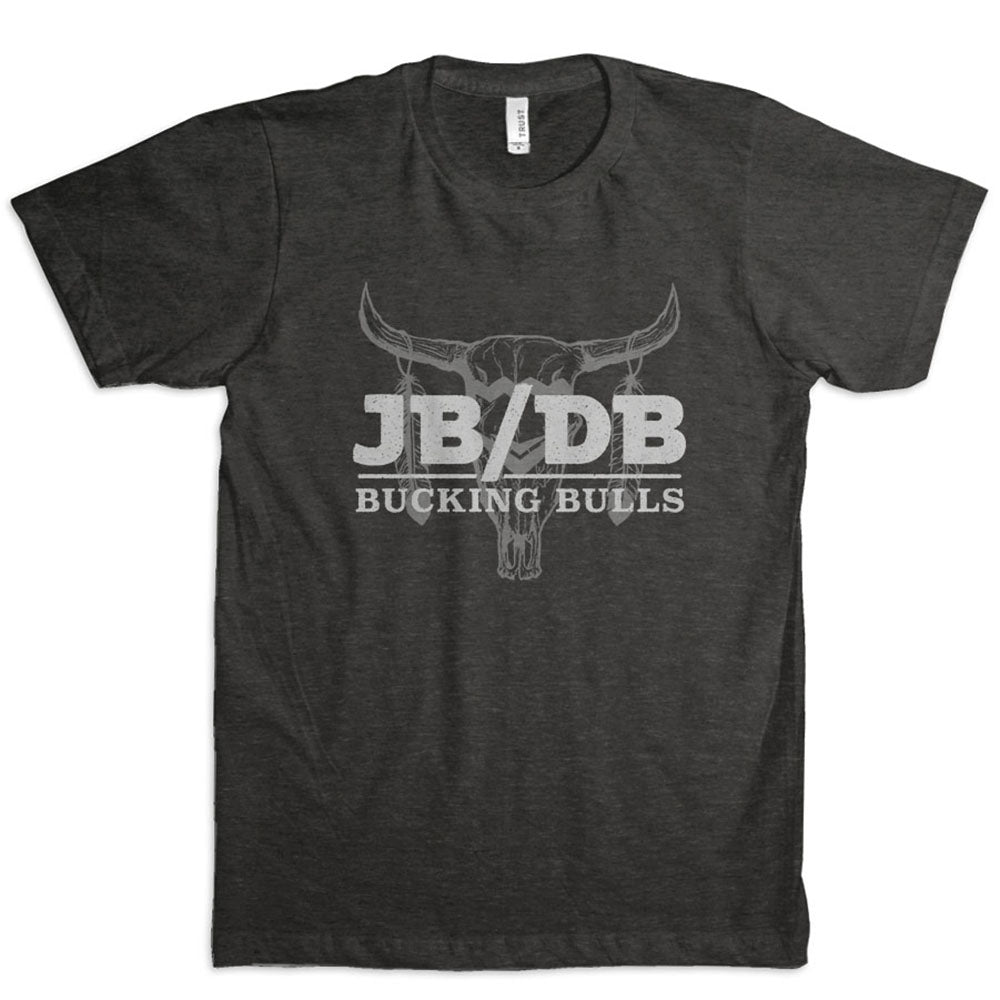 JB/DB Bucking Bulls & Skull T
POWPOW
The collaboration between Mauney & Brisby has made strong opportunity for very unique design options. These options, paired with other western wear creates multie style options
JB/DB Bucking Bulls & Skull T
Every shirt I get from y'all fits and feels better than any shirt I have ever owned. I have 4 shirts now and a hat. Can wait to get more and a Hoodie here soon. My favorite brand by far, and they look as cool as the feel.
amazing favorite shirts and hat i have
Great product. Very satisfied.