It's Rodeo Time America Decal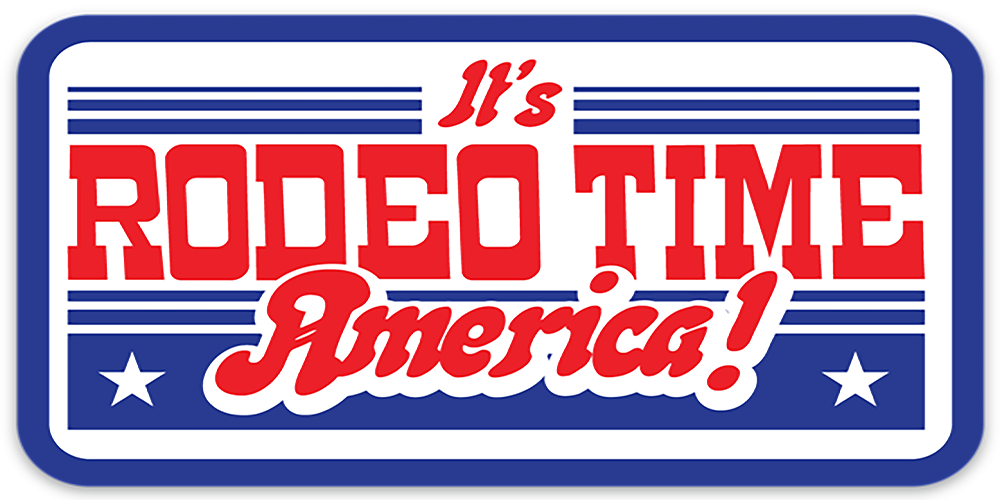 Mark up your ridin vest and your truck ol' son!
Dimensions - 4"L x 2"H
You know what time it is baby!
Love it!
Came In fast and it looks great! Can't wait to het more things!
Great human team and products
We personally visited the warehouse and was a deserved trip up to there. The team is warm and well predisposed to help. The products are very good quality and we had the opportunity to say hi to Dale personally, he is a cool and humble guy.
Remind 'Em What Time It Is
With all of today's nonsense and distractions, it's easy for folks to forget what time it is. Do society a solid and deliver that PSA with this amazing sticker. Put it on your car, your front door, the shell of your laptop...really, wherever its going to get some visibility. Like Smokey the Bear said, "Only You can Remind People about Rodeo."
Rodeo Time
Fine looking Decal . Looks great on my truck.