Dale Brisby *Signed* Lone Wolf Poster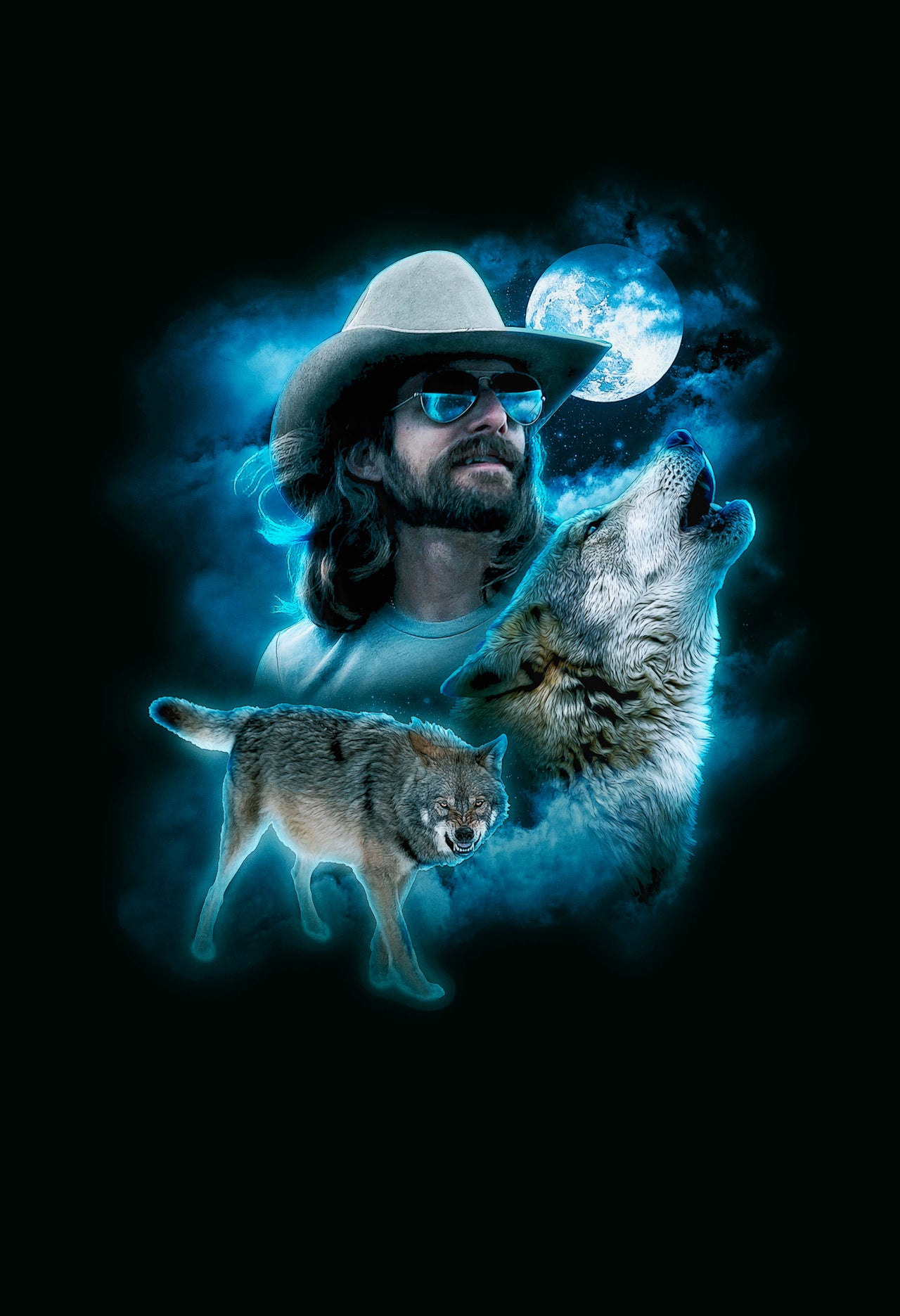 I know you've always wanted to see ol' DB, up on your bedroom wall. Admit it... you need more decor anyway.
Get you a Dale Brisby 18x24 poster. 
Porter
Porter was able to meet you at cowboy Christmas!! He was so excited! He will love this poster !! Thanks!