Signed Dale Brisby Ridin Bulls & Punchin Fools Poster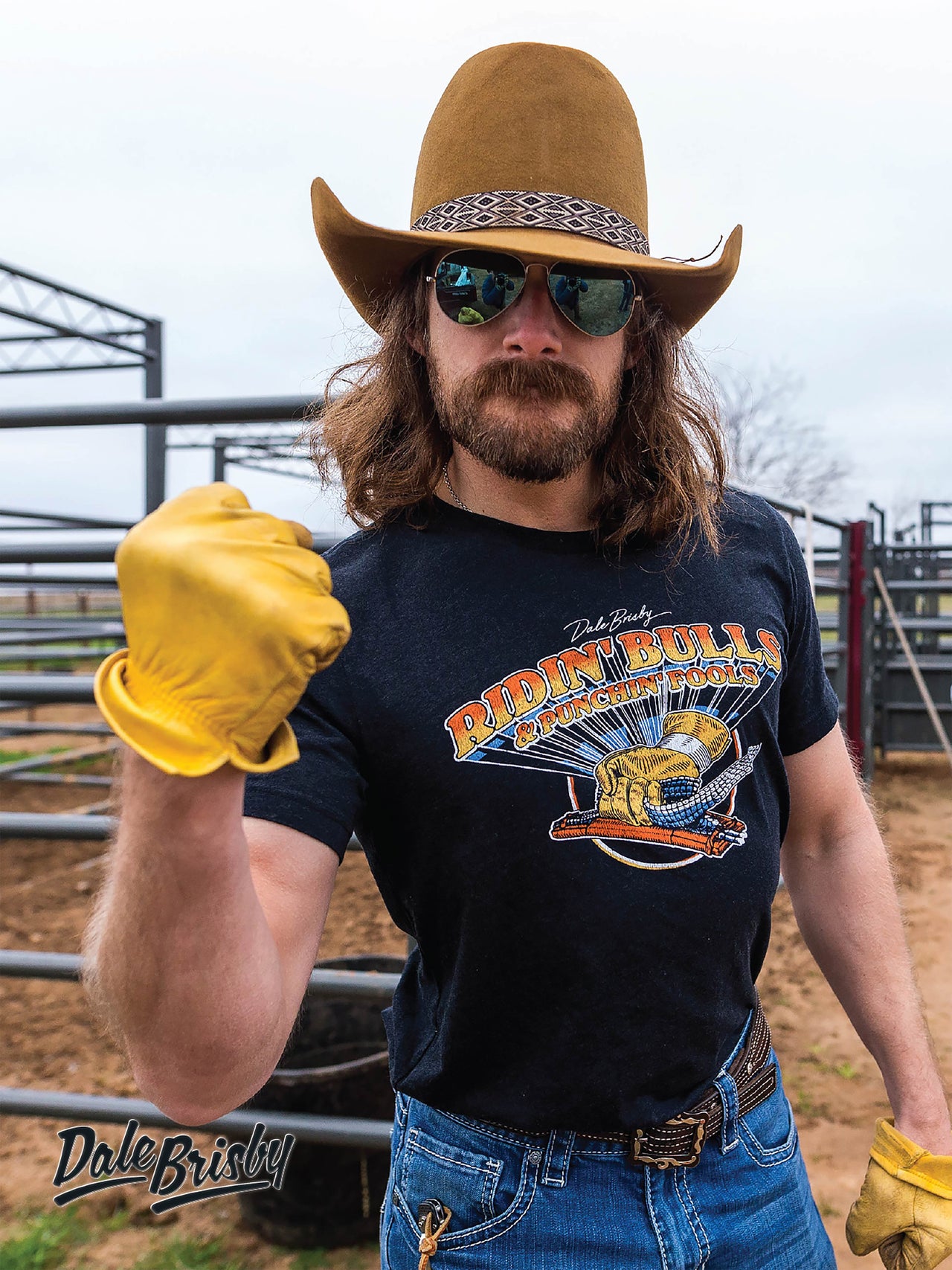 I know you've always wanted to see ol' DB, up on your bedroom wall. Admit it... you need more decor anyway. Get you a Dale Brisby 18x24 poster. 
****Shipping time subject to Dale's availability****
Great pictures. Rectangles are more interesting than squares.
Awesome!!!
I ordered this poster for two of my grandsons and they loved it!! Thank you for putting big smiles on their faces!!!
Levi's birthday
I'm so glad the signed poster is an option. My 8 yr old got a pile of presents but the poster was by far his favorite. He couldn't believe dale knew it was his birthday. Awesome gift