Signed Dale Brisby Buckin Chute Poster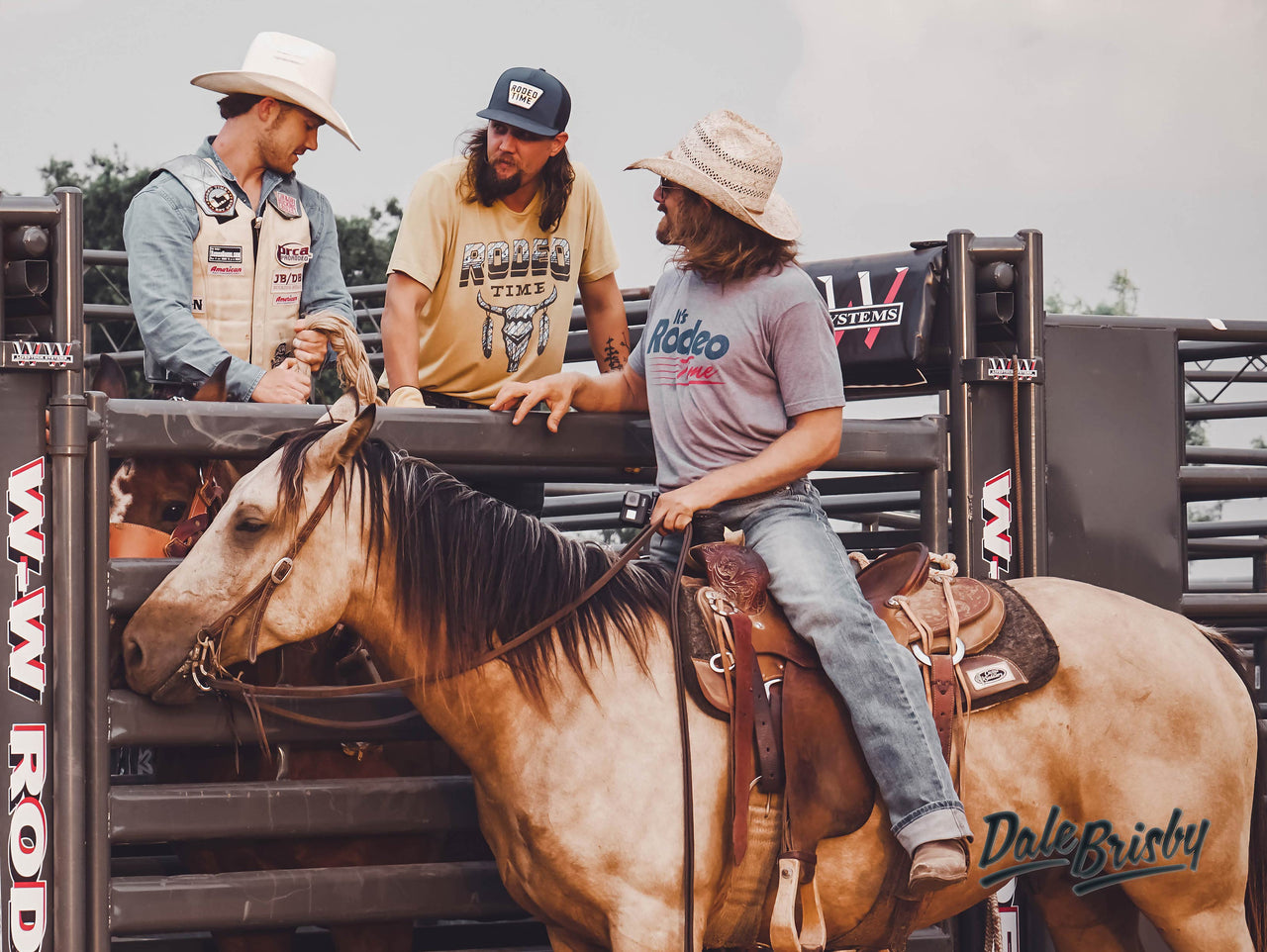 I know you've always wanted to see ol' DB, on a horse up on your bedroom wall. Admit it... you need more decor anyway. Get you a Dale Brisby 18x24 poster. 
****Shipping time subject to Dale's availability****
It's was awesome best thing ever and I also got to meet Dale at the California State Conference great great guy can't wait for what more of the future holds for him and his crew.
Great Poster
I love it. The quality of the poster is fantastic and it being signed makes it so much better.