Sunset Santa Fe Denim Flatbill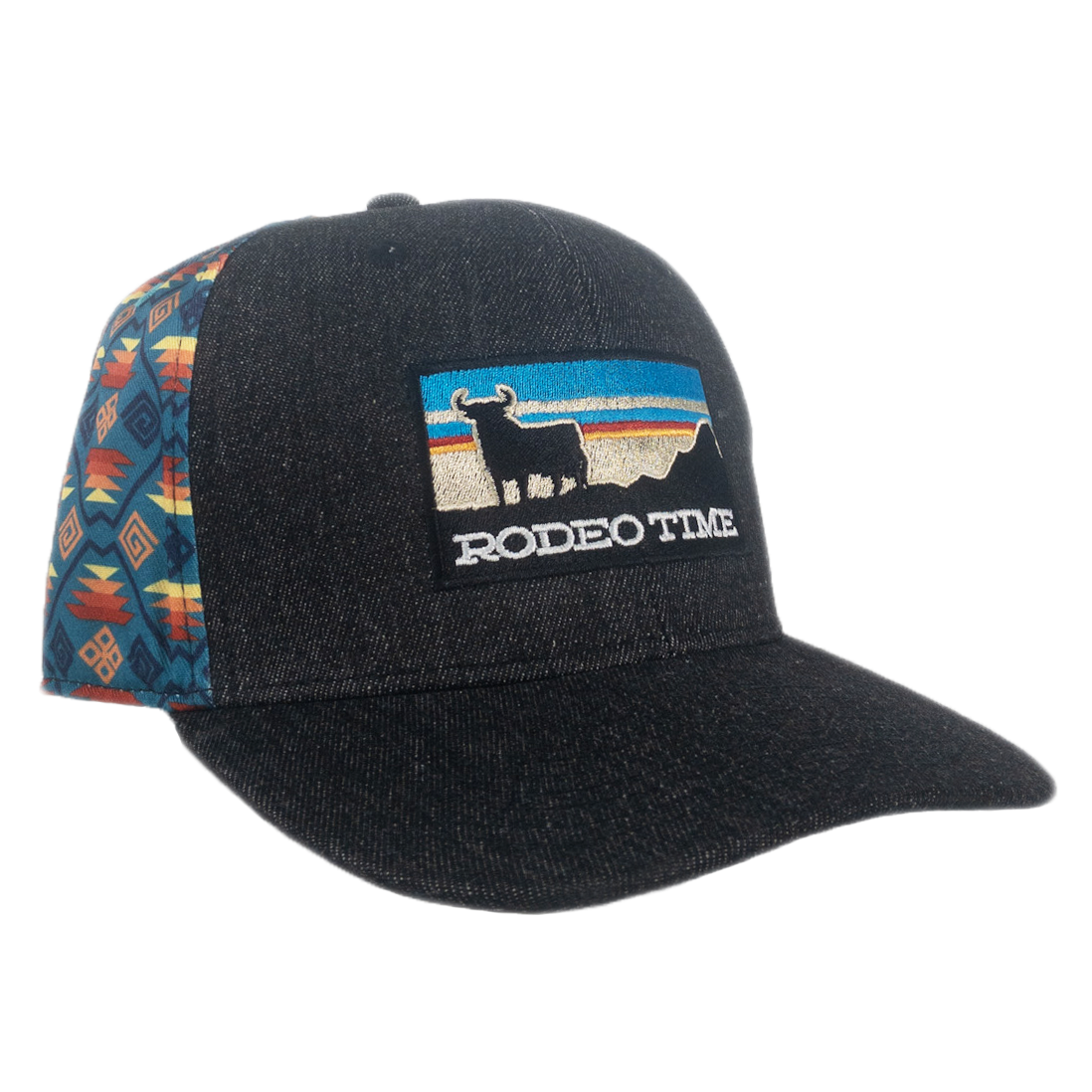 Love it
My 8 year old daughter specifically asked for a Dale Brisby hat for Christmas, can't wait tk five it to her!!
Little boy loves it. It's the only one he wears now
Sunset Santa Fe Denim Flatbill
This Hat = Cowgirl Magnet
I wore this hat to Tractor Supply last Friday. Non-stop looks from the fine ladies, let me tell you. Thanks Dale!