Dale Brisby Autograph Sheet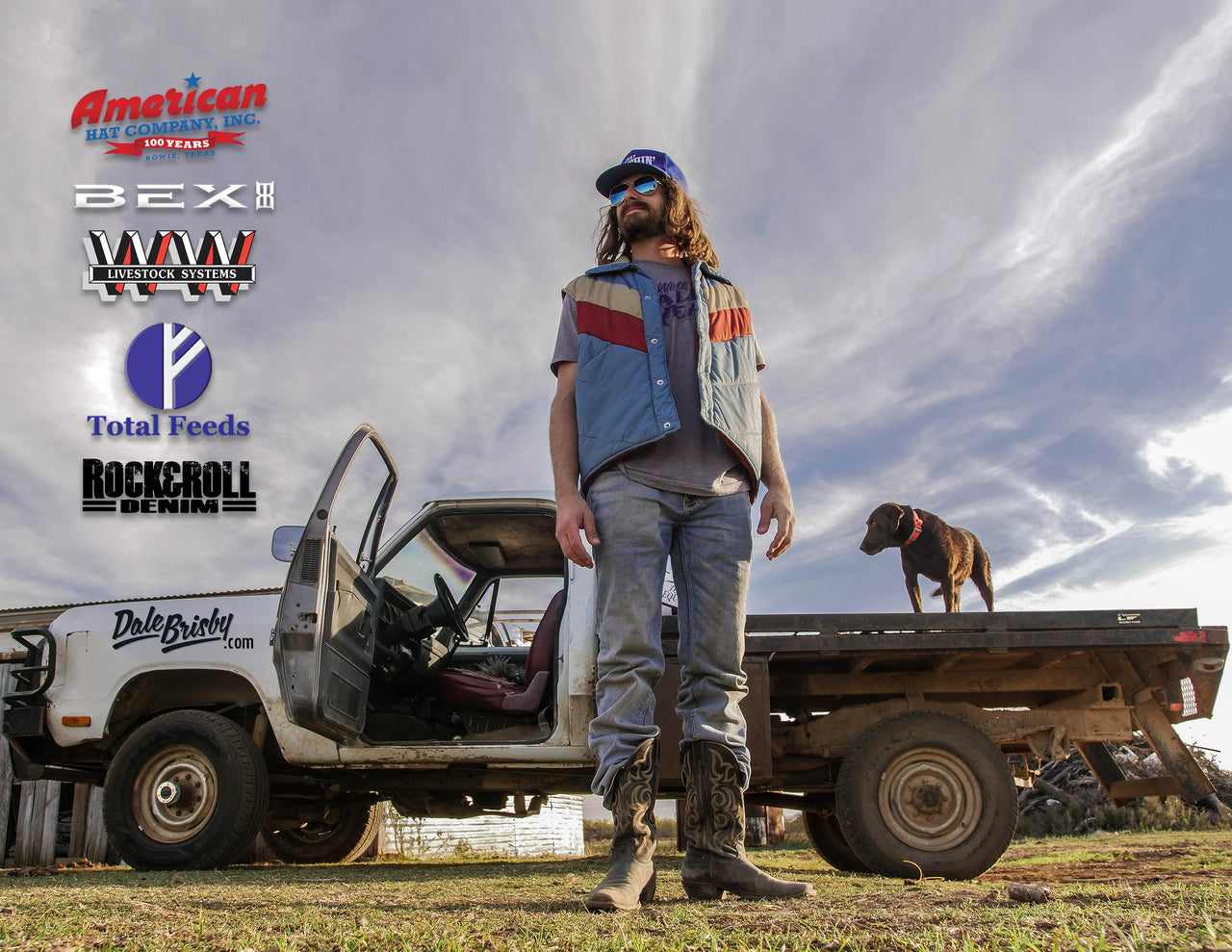 Have a birthday?  Need some Super Puncher encouragement?  Maybe you want a love letter from the man himself...
Get you a Dale Brisby autograph sheet.  Just tell him what ya want him to say in the comments section!  He'll hook ya up Ol' Son.
****Subject to send upon Dale's availability****

Previous Product

Next Product
Dale yeah
Love the poster I bought, but the special comment that was suppose to be on it wasn't even close to what I said. Still fun and it's on the wall.
Gift Time
Got for my nephew for Christmas and he was stoked.
He didn't say happy birthday 😭
Huge surprise
What an awesome gift! My kids will freak out Christmas morning. Huge fans
My daughter will freak out on Christmas when she gets this! So personal