Sunset Brown Rodeo Time Meshback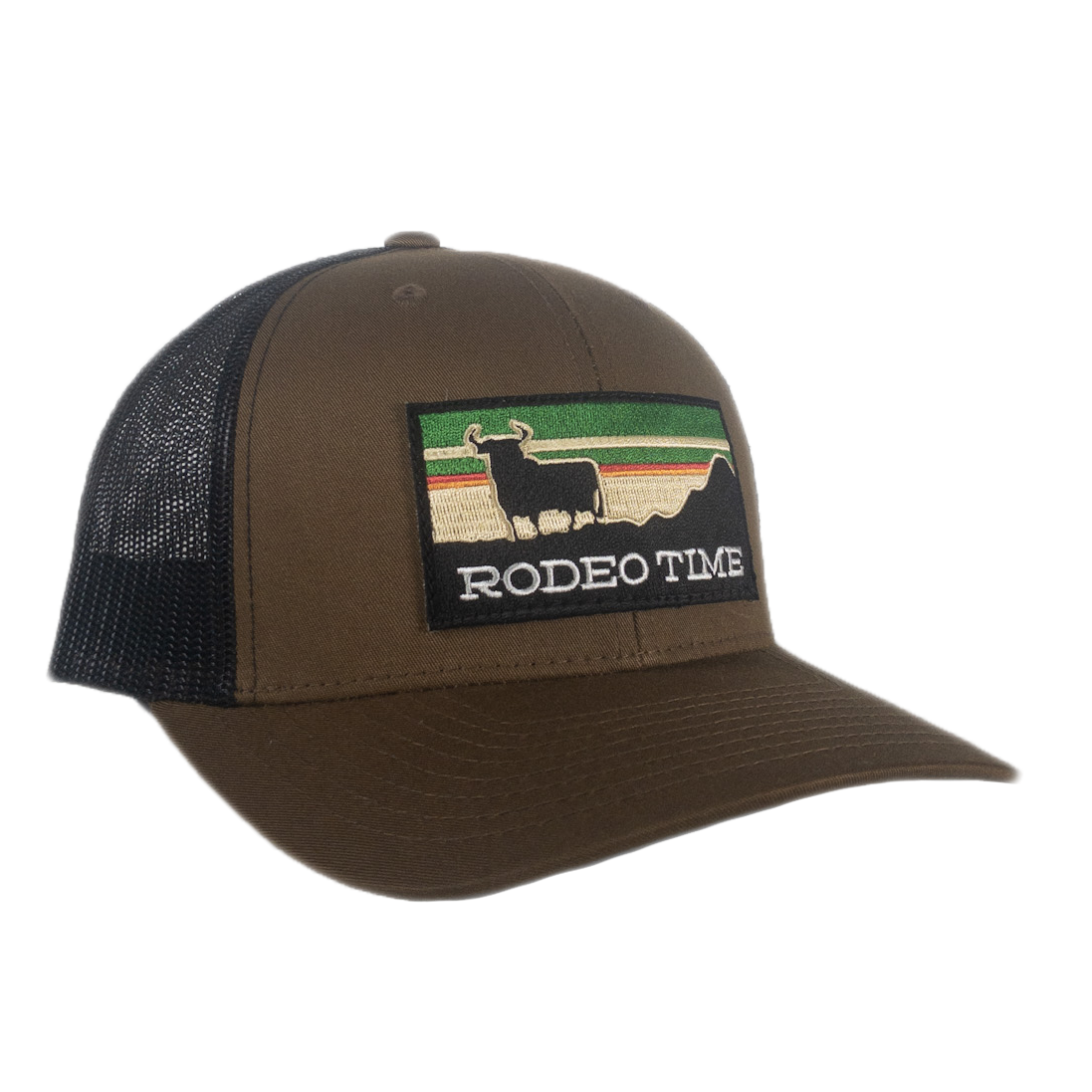 Sunset Brown Rodeo Time Meshback
Nice Little hat
Good tidy hat, looks super nice fits like a dream and comes from a great company. All ticks from me!
Nice Cap - not so good fit
Love the style just not a great fit for my head. Doesn't feel deep enough. I still wear it but the other caps fit me better.
Haven't received it yet
Will let ya know when (if) it shows up👍
Sunset Brown Rodeo Time Meshback