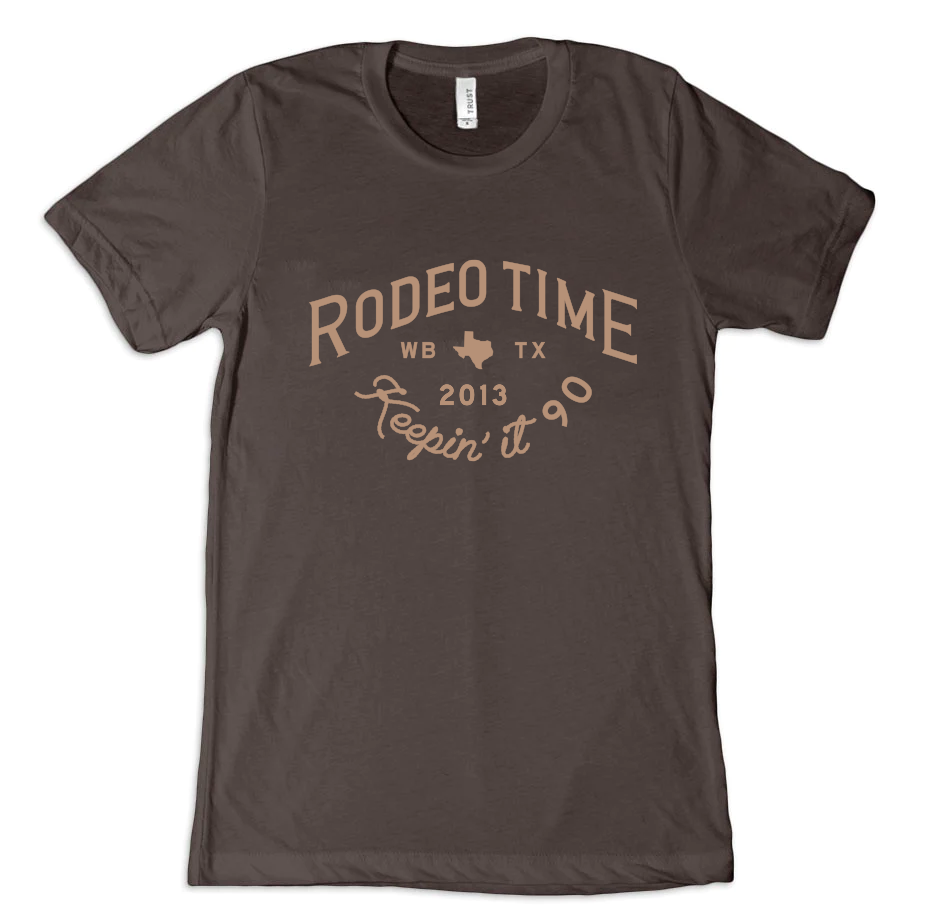 Here on the Beaches of Winnebago we always keep 90
The best
My husband loved it and it looks great on him!!
I still haven't received it.
Supposed to show up tomorrow the 26th. USPS issue not Dale problem. Looking forward to receiving my shirt and hat.
Merchandise Review
The quality of Dale Brisby's collection of merchandise is top notch. T-shirt's, hats, sweatshirts and decals..I have purchased them all. 👍 👍all the way. Love the "keeping it 90" T. Ol' son has the best 👌
Always keeping it 90
Love it. Super soft material.