Bandana Rodeo Time Backpack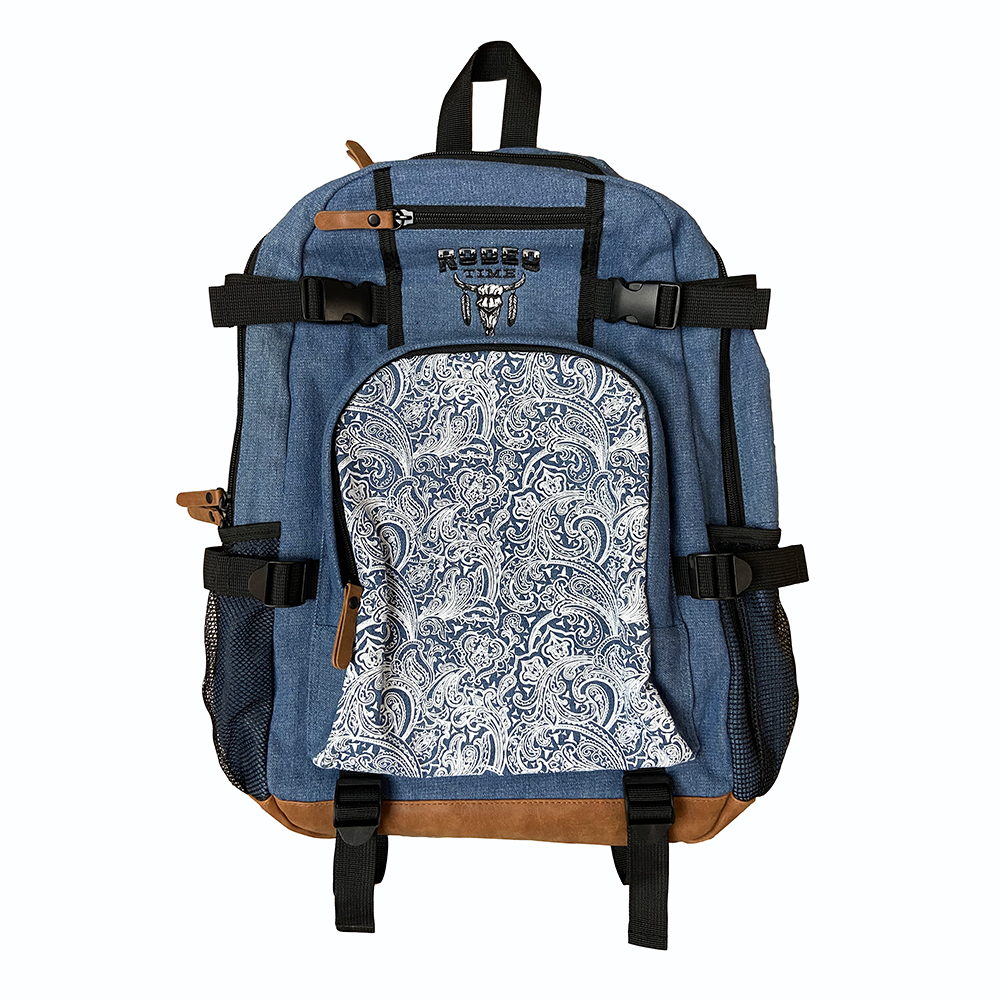 Bandana Rodeo Time Backpack
Cheaply made
I'm so bummed, we've had this less than a month and the hook at the top is ripping off. This was an expensive bag to be falling apart already!
Bandana Rodeo Time Backpack
Awesome Backpack
I was pleasantly surprised with the Bandana Rodeo Time Backpack. It is sturdy and really attractive. It has a great cushioned location for a laptop. I couldn't be more pleased with my purchase!
Great backpack
This backpack has more room than what was anticipated when ordered. It's for school use, only had a week but son loves it.