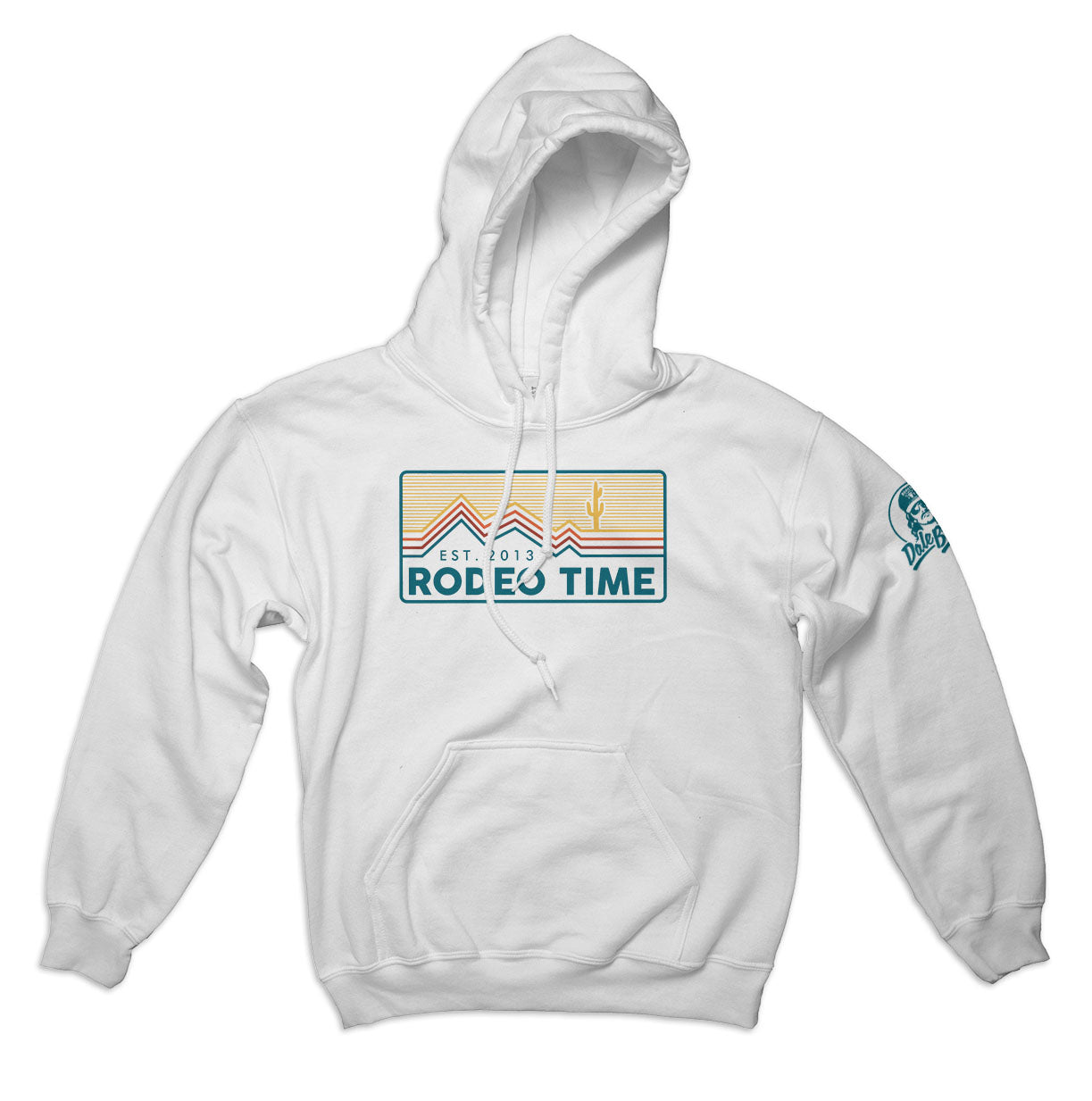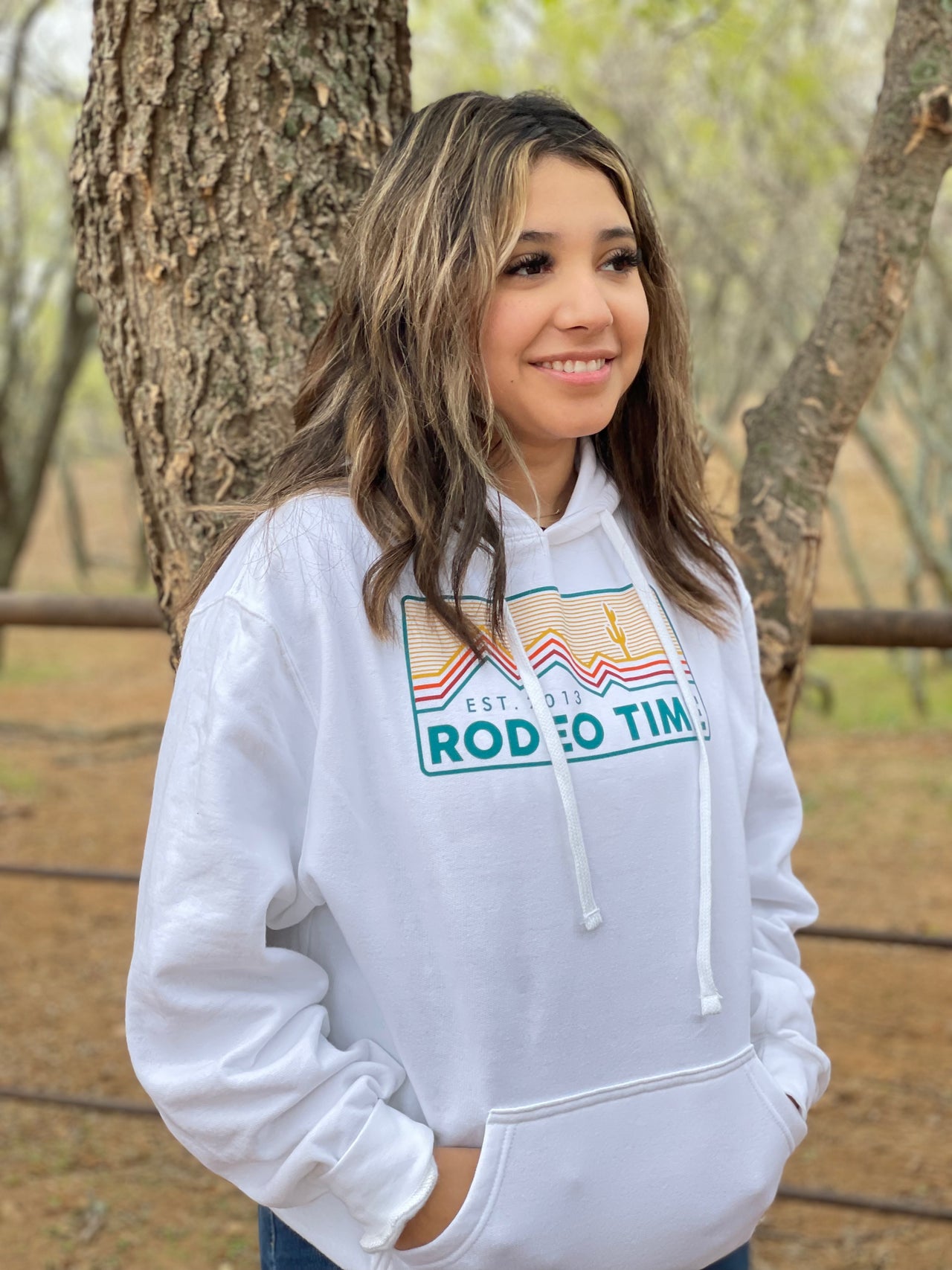 Previous Product

Next Product
White Summit Hoodie
I love this hoodie. Not only does it look amazing but it feels amazing too.
So disappointed
So disappointed after finally getting my sweatshirt after the 1st wash and it shrunk to the point it does not fit... I do wash in cool water and hang dry. They are expensive to have this happen.. We had ordered 2 sweatshirts on that order and both did the same thing.
WHITE SUMMIT HOODIE
IT LOOKS GREAT JUST GOT IT IN, AND IN THE COMPUTER TO GO OUT ON THE FLOOR FOR SALE AND ALL THE EMPLOYEES LOVE IT SO HOPEFULLY THE CUSTOMERS DO TOO!!!!