Radiator Ranch PF Brand T Clay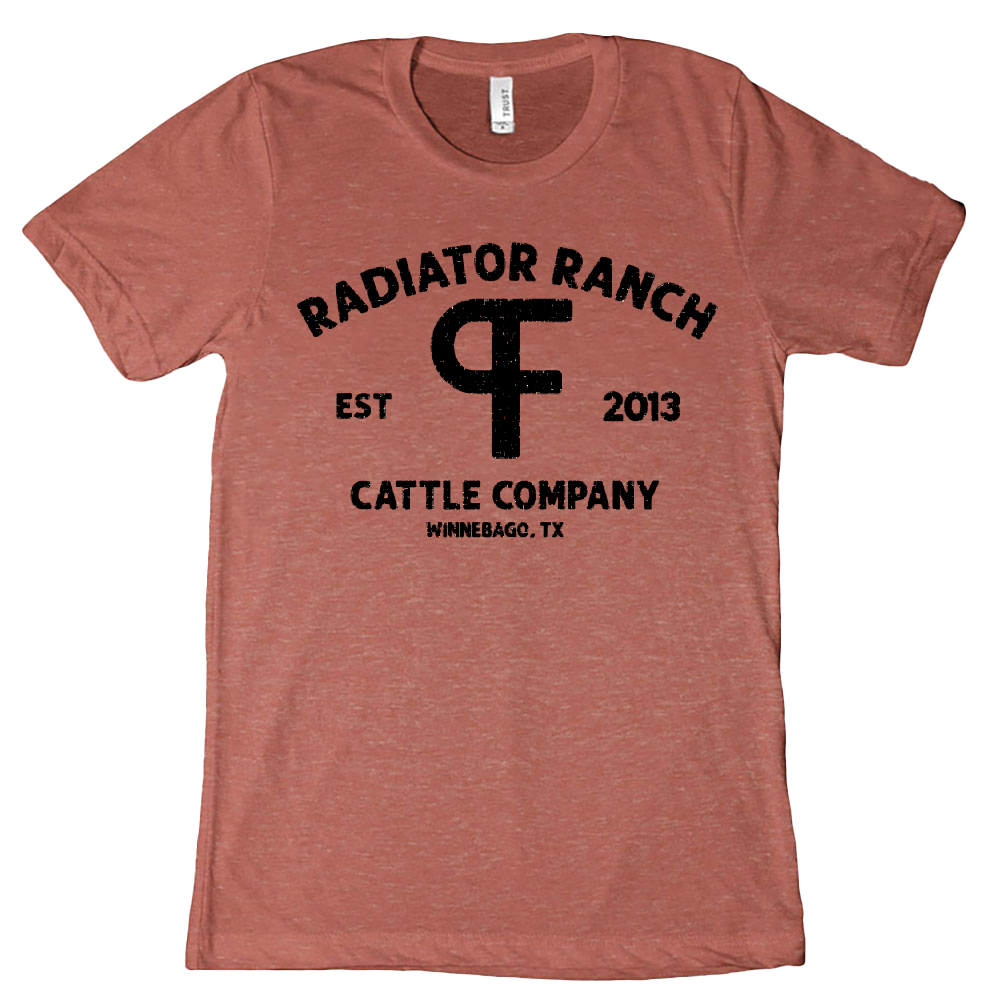 Brand and text are distressed to give it an already broken in look
Previous Product
Next Product
Perfect
Tee fits perfect and the shipping to the UK was prompt
Very good
I am super happy I love the design and the color. It is super comfortable too.
Always really like everything I get
Radiator Ranch Shirt
I absolutely love the shirt. The way it fits, literally everything. I've already wore it a lot ever since i got it. I always order things from rodeo time when im looking for new clothes
You guys shipped faster than 5 packages still in transit before I ordered yours. Yes haw and happy new year.