It's Rodeo Time Bronc T
Size
XS
S
M
L
XL
XXL
XXXL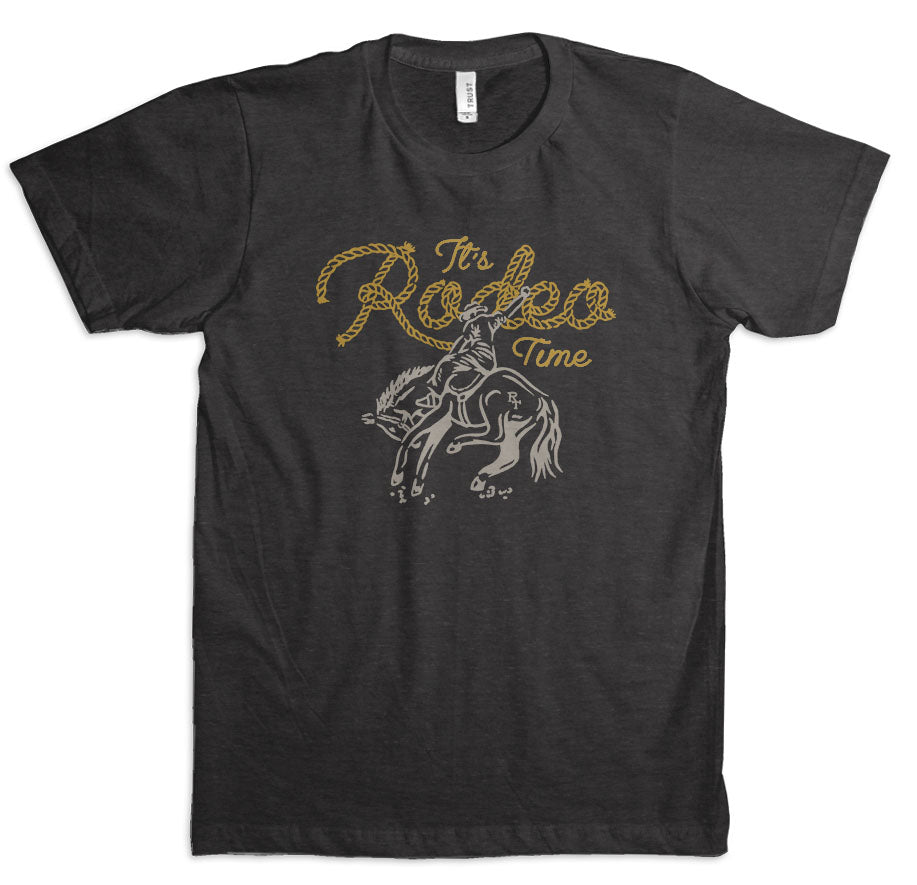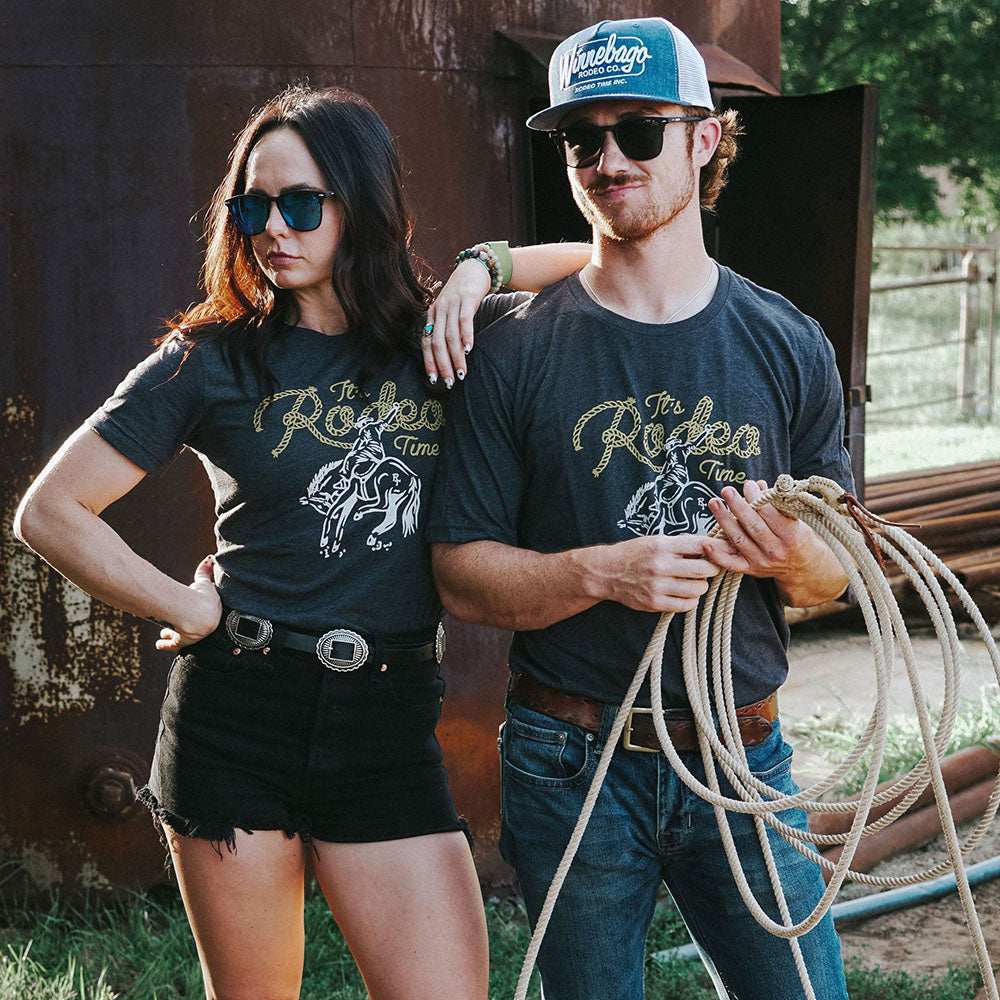 Rodeo Time Bronc T- Charcoal Triblend

Previous Product
Next Product
Great quality merchandise
Great question merchandise. Wish there were 4xl
Shirt to chose from. I would buy every shirt in 4xl, and would be willing to pay more.
Love it!
I wore the t-shirt and fits very well. Love the logo. Now my favorite shirt.
Love this shirt!
Great design and fit! Perfect for anytime of the year!
Ladies stare at me when I wear this shirt! Buy it!
Hell yeah...
...it's Rodeo Time. Come get some!
I love my new Rodeo Time Bronc T!