*Signed* JB Ridin Rank Poster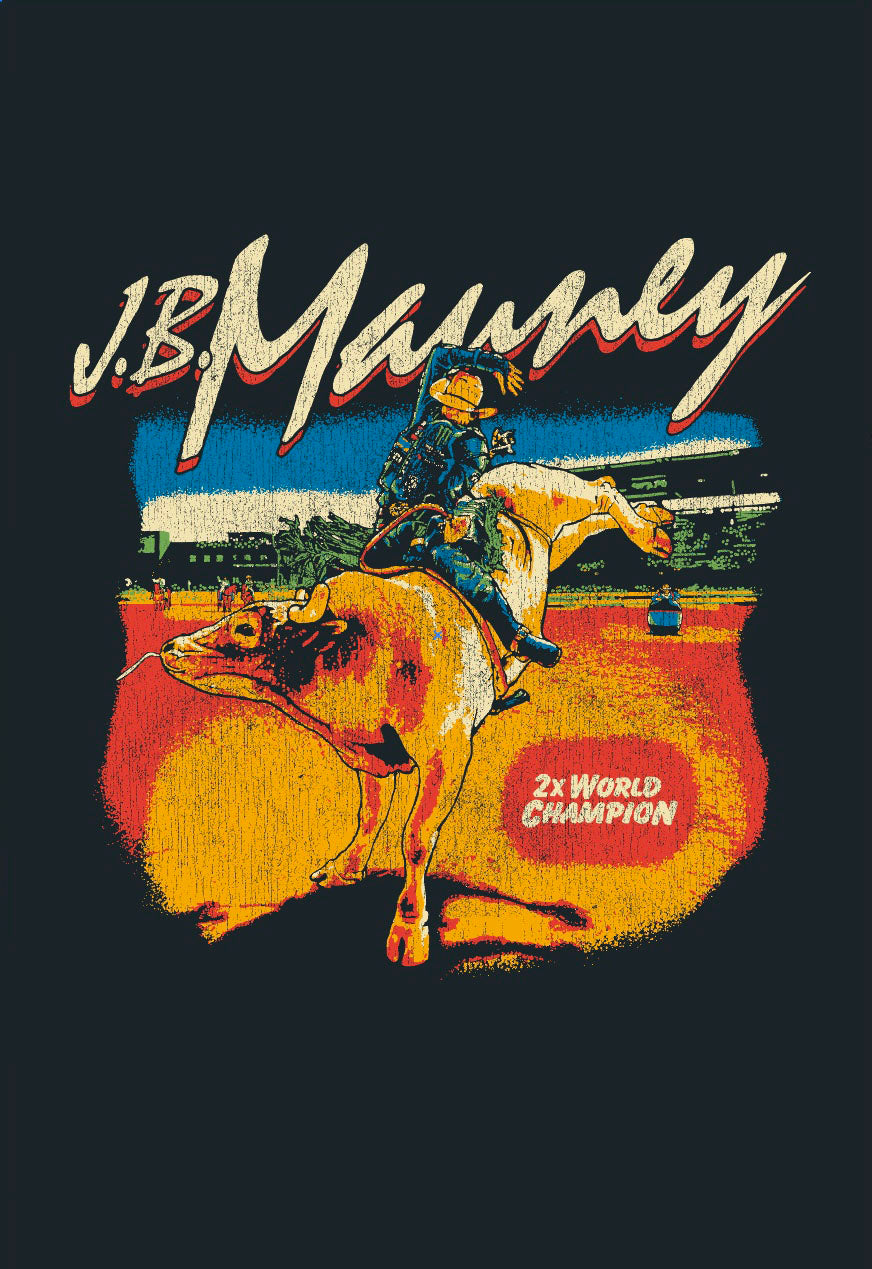 Previous Product

Next Product
Christmas present
My son is a HUGE JB fan. This will hands down be his favorite present of the year. He's even going as him for Halloween.
JB poster (signed)
Love the poster and the fact the legend signed it is awesome! The only problem is that it is all banged up from it being put in too small of a poster box, so the caps smashed it all to holy he*l everything else from the store has been perfect 🤙🏼💯 bummed the poster is all crumpled but hopefully a frame will help it not look beat up as much. Only suggestion would be, to make sure the posters go into correct tubes. Appreciate y'all
-J
I love it! JB brought so much excitement and energy to the sport of rodeo! Wish him well in this new season of his life! BEST bull rider ever!!
Excited!
We got this for our son Laine who rides mini bulls and thinks JB is the best thing there is! So excited to see his face Christmas morning!