Land Before Rodeo Time T KIDS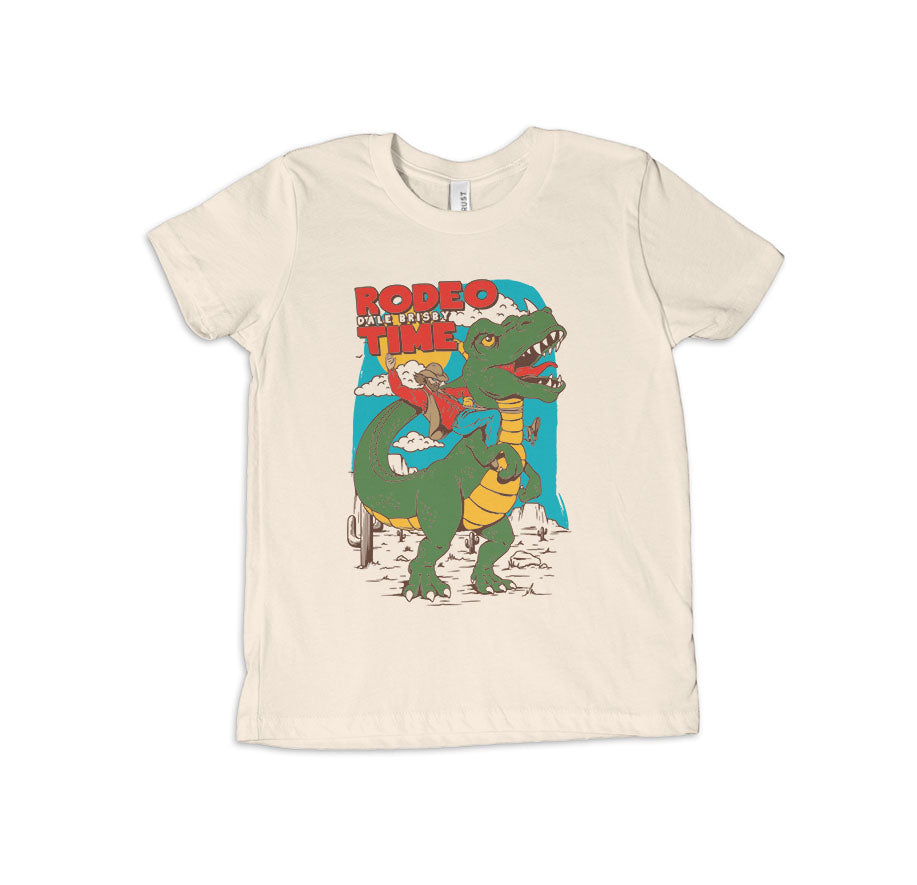 It's always rodeo time lil ol' son!

Previous Product

Next Product
Perfect
Got matching ones for my boyfriend and my son, they LOVE them Ole Son!
Land Before Rodeo Time T KIDS
So cute!
This is a Christmas gift for my son. Solid make & design as usual! 👏🏽
Great!
My sons are going to love these!! They are obsessed with dale and seeing his videos has made my oldest decide he is going to get on a steer this summer.
Waiting
Still haven't gotten it but I'm sure it will be great!