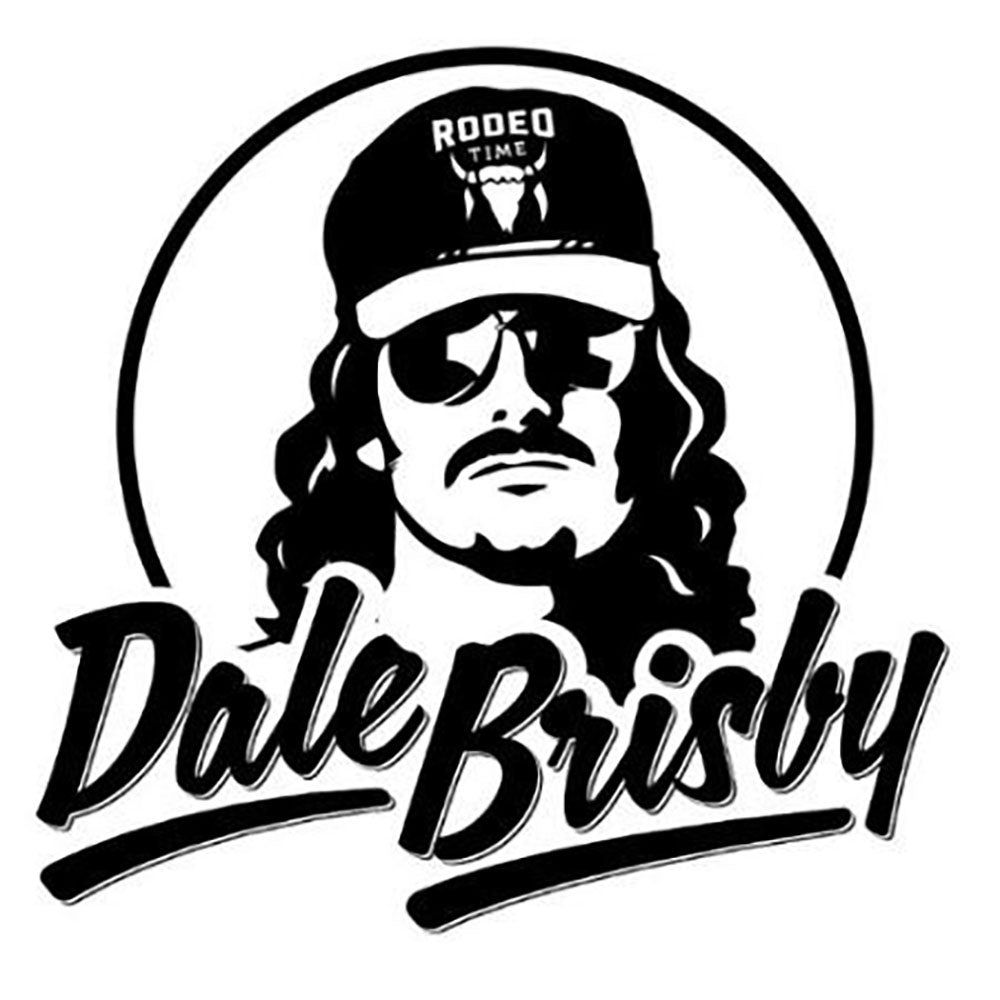 4" x  4" for markin up your ridin vest and your truck ol' son!
Previous Product
Next Product
It was just what I ordered
Unbelievable sticker
Simply the best sticker I have ever purchased. Hands down, no questions, this is the sticker I judge all other stickers against. Coming from someone who knows a good sticker, this is definitely the pinnacle of my collection.