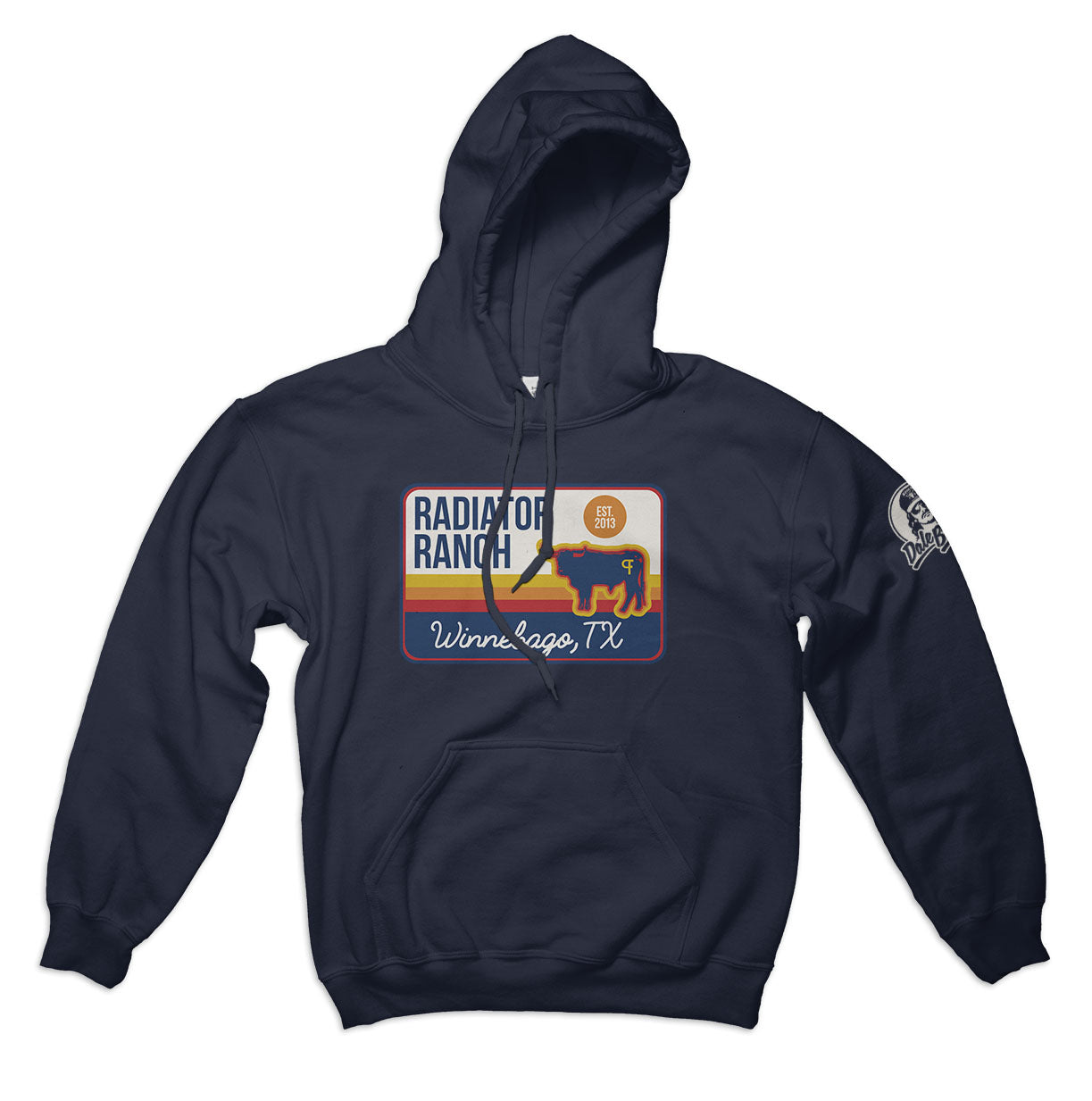 Next Product
It was great timing
From the time I placed the order it got here fast and had everything I got. And the quality of the sweatshirt is great.
Very comfortable jacket
Radiator ranch jacket very comfortable and looks/ fits great
Fantastic
A pretty great hoodie that is super warm and cozy for those cold mornings.