Radiator Ranch White Cap Black Patch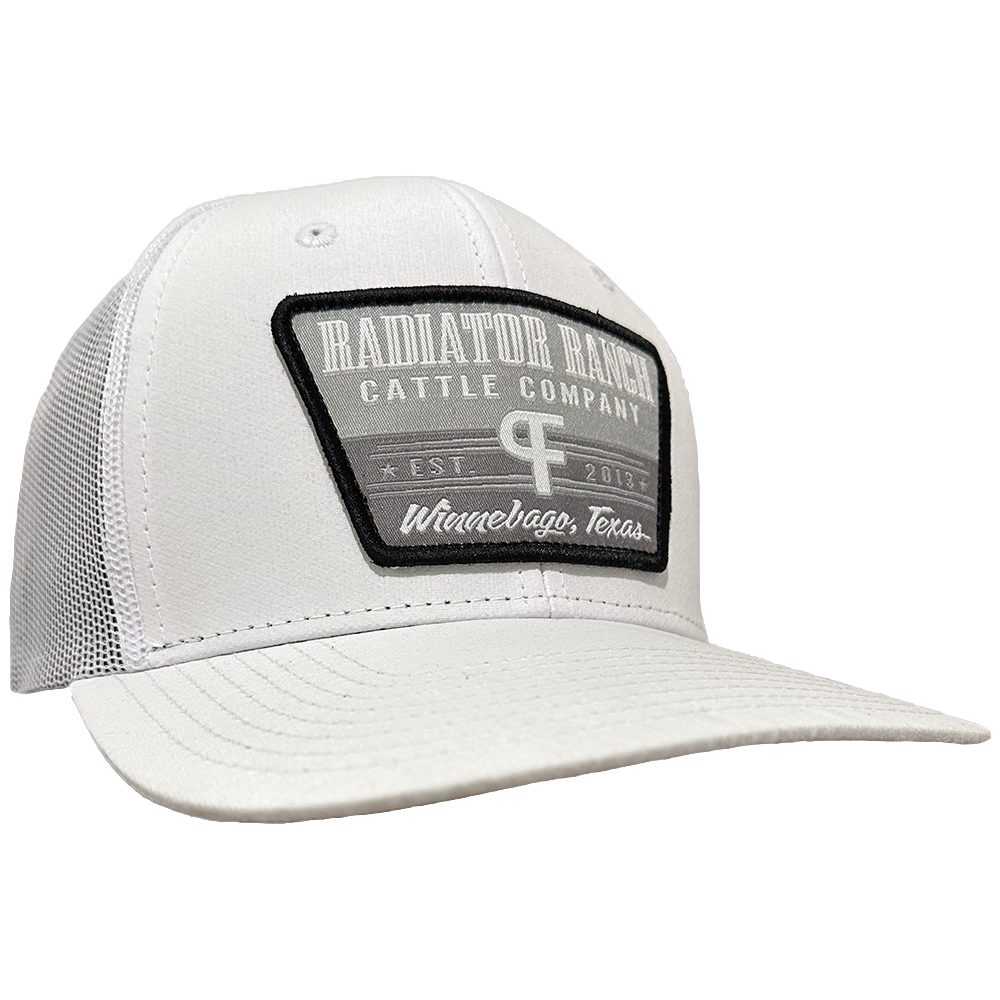 Loved the hat I purchased for my son!
You betcha
Very pleased with the product including the free cap which was chosen for me. However the random pick of the free cap just so happened to be consequently the very cap I was debating on getting in the first place. Very please and thank you. Hold 'em for two and let 'em fly ol' son!
White cap black patch hat
Love love it. Fast shipping
Great hat
Very nice looking hat, fits great, looks great, it's pretty great!
Radiator Ranch White Cap Black Patch