Heather Cody Webster Snapback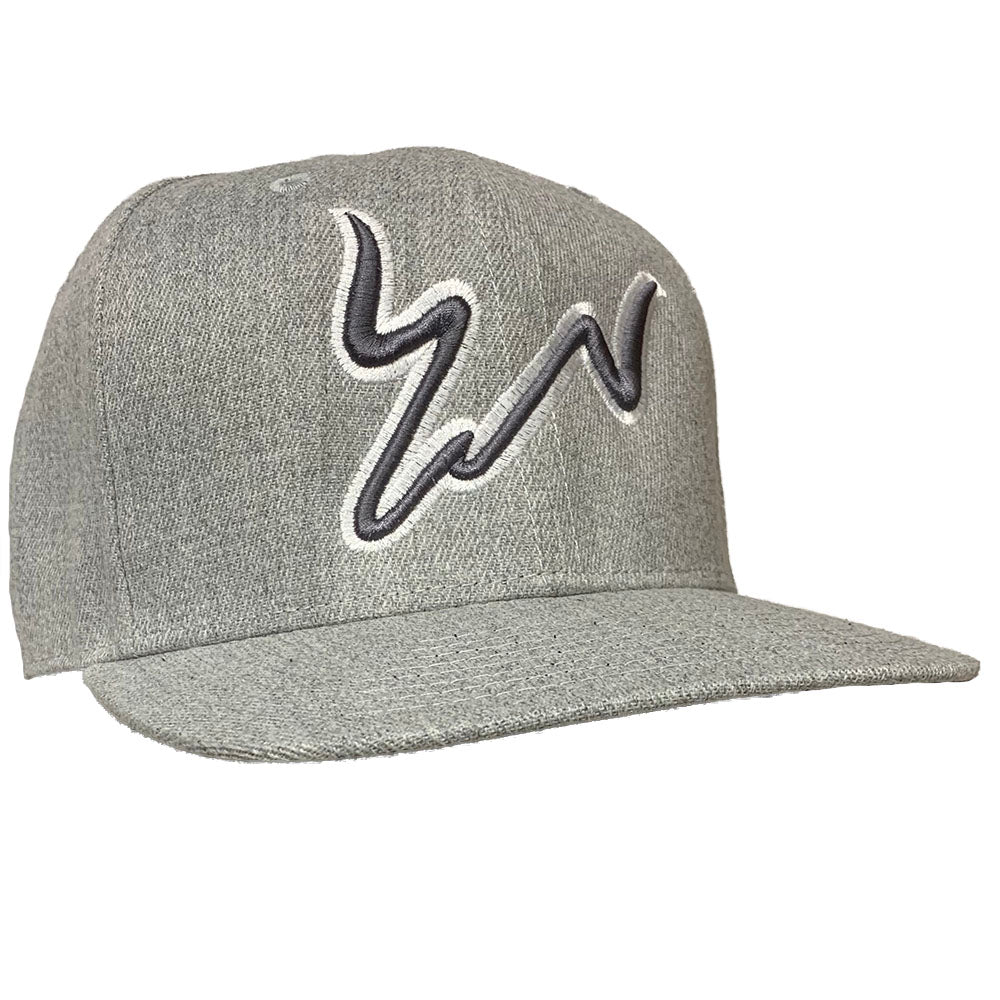 Goat hat
Goat hat
Obviously it's the Goats signature on it
Your Mom's Favorite Brand
Dale merch will boost your confidence so much, that you might finally get that date with your buddy's mom that you've been tryin with since high school. Don't believe me? You'll never know til you got some Dale merch!!
YeeHawww
Great fabric exactly wgat it said on the tin!!!
Awesome
Awesome hat, great fit. Was a great valentine gift for husband.