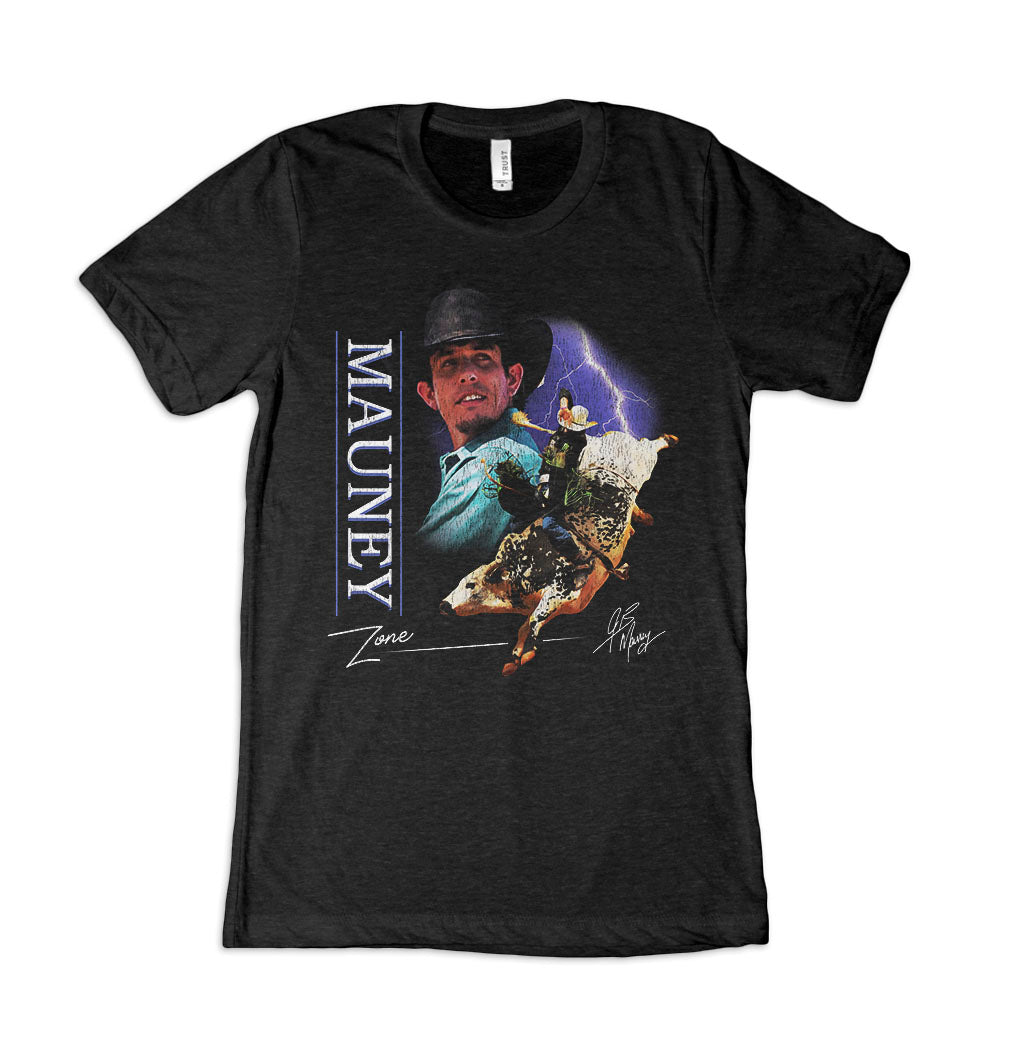 Canvas - 3413 - Black Heather Triblend
Image is a distressed print.
Previous Product

Next Product
Nice Shirt
Within the first hour of wearing my new shirt I started smoking Marb Reds and went 90 on my neighbor's Saint Bernard with a bull rope I got off Amazon. Shirt did not rip.
Maundy zone t-shirt
I love the shirt really like the light fabric really good for the heat. Just a great shirt
Love it!!!!!
I absolutely love everything I got! The fit is perfect on the shirts and they are lightweight. I will definately order again in the future!
feels like the print is already coming off
The has a great design but it feels like it is already been washed 40 times and falling off. Maybe thats part of the style but I am scared to wear it cause it feels like it will be a blank tshirt after two washes.