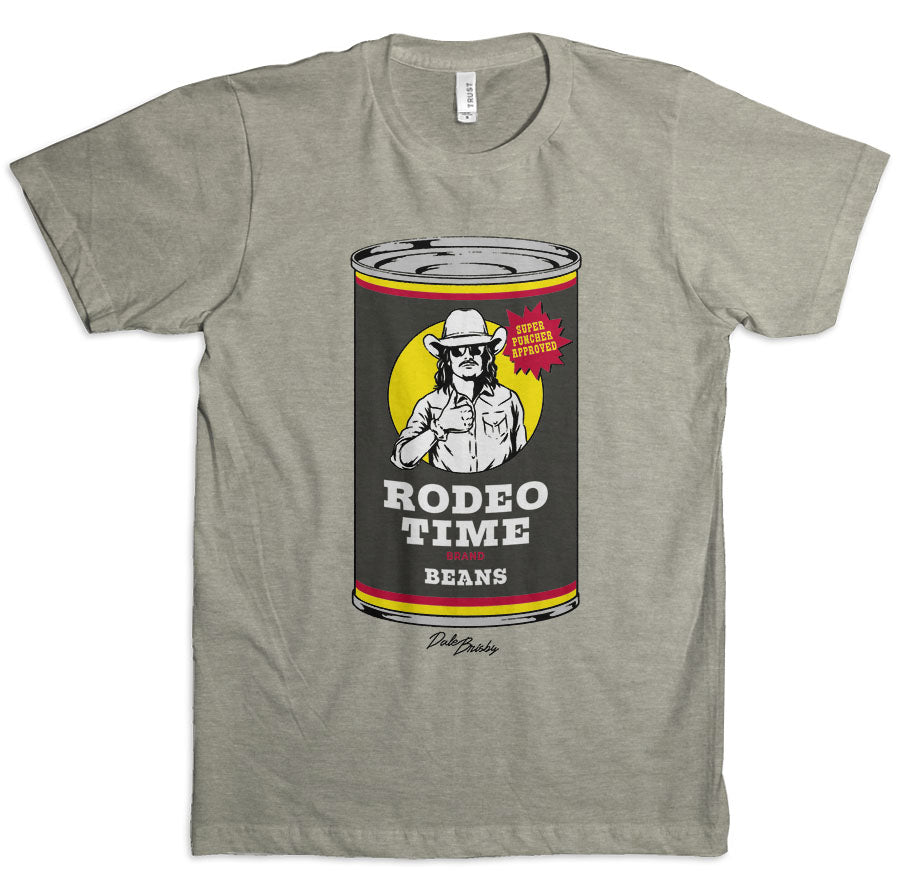 Light and comfortable material
Women may prefer to size down
DB, good job ol'son
Got 3 tshirts and a hat, perfect condition and exactly as described. What do you expect from a super puncher?!
I love the shirts. Was wondering if I could be involved in the Internship. I a Medically Retired United States Marine, looking to get some more knowledge on ranch
Beans Tshirt is a Christmas gift for my son
His name is Dean he grew up eating and loving ranch beans so we always call him Bean as a Nick name he will love it 🇺🇸🤠👍🏻
Always the best
These shirts are not only the most fashionable around, and endorsed by the worlds best bull rider, but they are soooo soft you'll never want to take it off.
my grandma would like this shirt
this is something my dad would get my mom for valentines day